Faces of ACC: Lisa Christiansen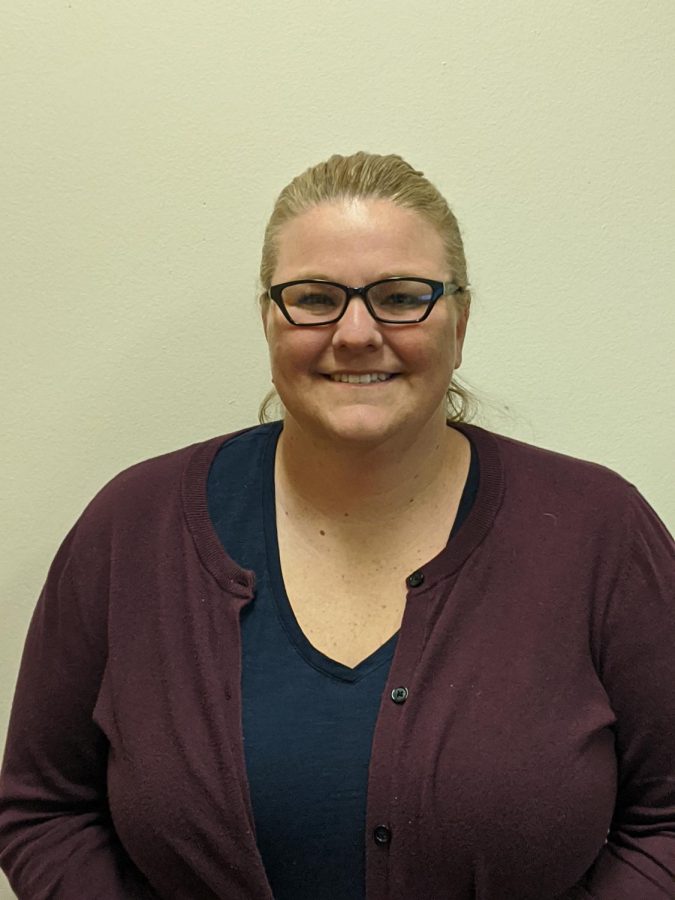 Lisa Christiansen is the new First Year Programs Manager at Arapahoe Community College. She has many years of experience helping students figure their lives out. Before she became the Programs Manager here at ACC she was a Learning Specialist at the University of Florida and University of Colorado at Boulder. She worked one-on-one with student athletes with identified learning disabilities or educationally impacted backgrounds.
The Pinnacle asked Lisa how she ended up at a school with no student athletes and her response was delectable. "I actually am a sociologist by training and academic inequality is really important to me as it relates to race, class, gender, disability or ability. I wanted to help support student success and reduce barriers and I saw ACC as an opportunity to do that."
Lisa teaches two College 101: The Student Experience classes. More commonly known as AAA101, those classes here at ACC help integrate students into the college mindset. The class teaches basic college skills like how to write scholarship essays, how to apply for financial aid, how to use the library and many other things every student should know.
Lisa's overall goal is to make college more accessible for every student. She wants each and every person who attends ACC to be on equal footing. Lisa has helped start the new two-part student orientation. There's an online component that students complete and then they do the next part at the school. However, there's an option to do both parts of orientation online so students that cannot attend an ACC campus can still complete orientation.
Lisa is also responsible for the Monday Morning To-Dos that every enrolled student receive in their emails every week. The goal is to let students know what is happening at the school. Everything in these emails includes more ways for students to be more involved with things happening at the school.
Another big project going on behind the scenes is something called The Summer Bridge program. The program will help transitioning students from high school or people who are attending ACC for the first time. It's a week-long session that has orientation components, AAA101, and it helps incoming pupils get a feel for what's to come while attending school.
Lisa is working diligently on making sure that everyone who wants to attend college is not left behind. All the programs that she is in charge of will make ACC accessible to every current and future student. While there may be a ways to go to get where ACC wants to be, people like Lisa Christiansen are ensuring the future at ACC is very bright.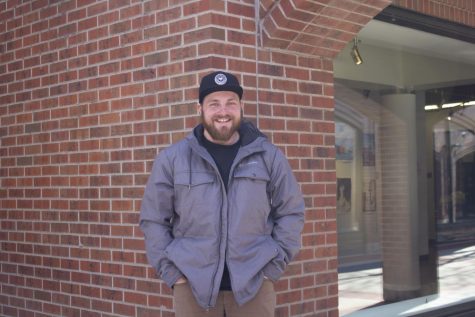 Jake Smith, Reporter
Jake Smith is a first year Journalism student at ACC. He spent nine years in the U.S. Army where he was stationed in Georgia and Texas with deployments to Afghanistan and Eastern Europe. Jake grew up in Littleton and decided to attend...