Subscribe to the Pinnacle!
Colorado Free Application Day, Tuesday, Oct. 15
Come Listen to Poet Jon Kelly Yenser!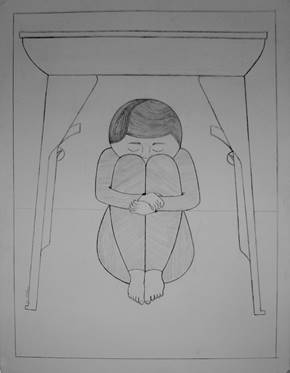 Jeff Duggan, Contributing Writer
Students in Yenni Tawahade's Drawing I class at Arapahoe Community College were asked to express an idea or feeling – in one word – through an illustration for their...