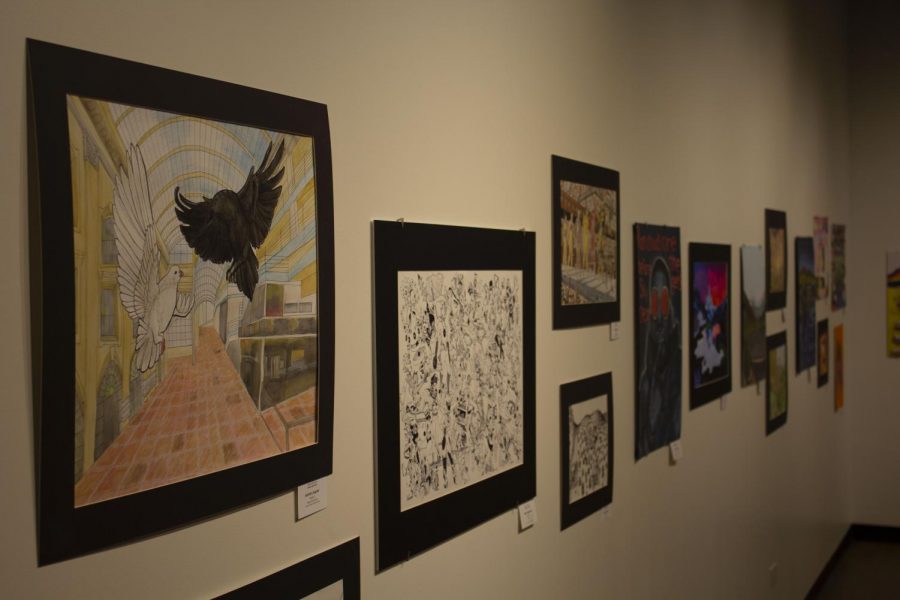 Lucas Miller, Reporter/Editor
February 3, 2020
From Jan. 22 through Feb. 11, 2020, Arapahoe Community College is hosting a grand showcase of art from Littleton public schools. The gallery is free to all and is held in...
Subscribe to the Pinnacle!
The Arapahoe Pinnacle Links
Want to write for The Pinnacle? Sign up for JOU 106 for spring.