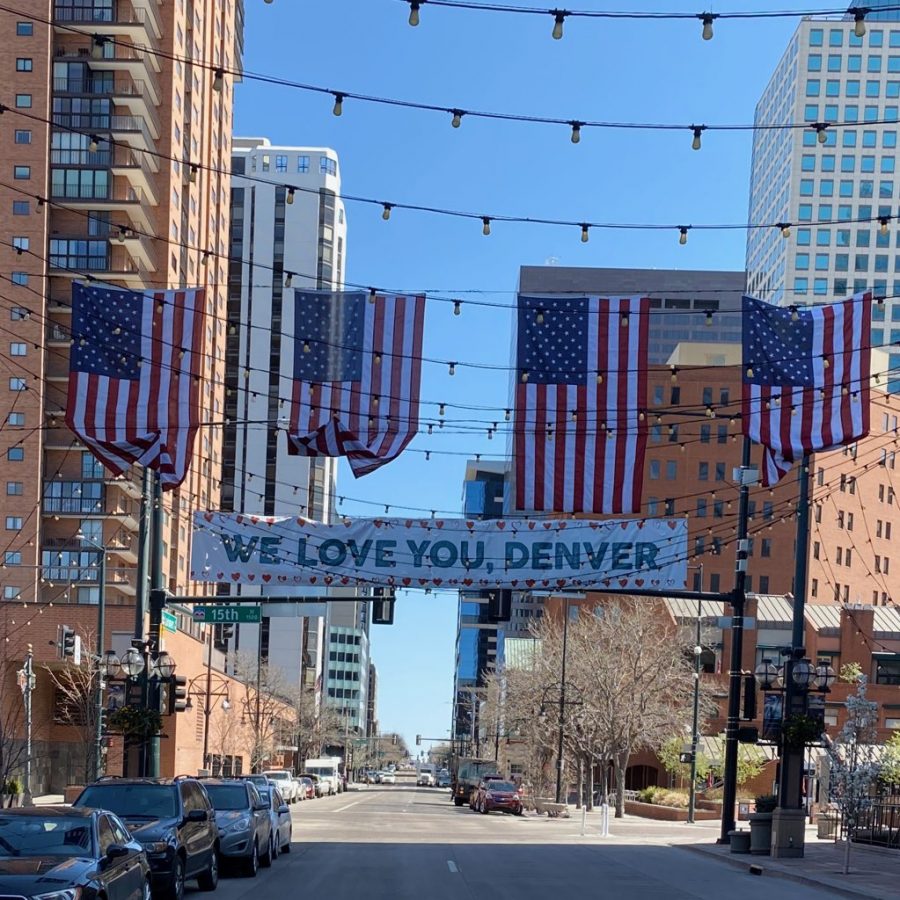 The state of Colorado has been under a Stay At Home Executive Order that became effective on March 26, 2020, to flatten the curve of COVID-19 cases in our communities. Under...
Subscribe to the Pinnacle!
Want to write for The Pinnacle? Sign up for JOU 106. Offered fall and spring.