ACC to Launch Music Business Certificate
Arapahoe Community College (ACC) is adding a Music Business Certificate to its Music Audio Technology Program in fall 2021. The 16–credit–hour certificate can be earned as a stand-alone certificate or a as a supplement to an associate degree. 
Three pre-existing ACC classes, Music Business, Business of Live Music Performance and Music Marketing Strategies, are included in the certificate. An internship and two new class offerings, Project Management for Musicians and Music Publishing, will round out the remaining required credits.  
Charles Haarhues, Chair of the Music Audio Technology Program at the college, spearheaded the establishment of the Music Business Certificate with the intent to "grow our program into the number one community college in the state of Colorado when it comes to commercial music and the music industry."  
Professor Jason Klobnak, who will be teaching all the certificate courses, says classes are comprised of some lecture with a strong emphasis on hands-on projects. He says students should expect to walk away from the certificate experience with skill sets that will allow them to do both print and digital marketing, create a successful live show experience, publish to maximize income sources and manage projects from recording an album to touring. 
Klobnak says internships will place students in local organizations and businesses to gain experience inside the music industry. This could include live production, promotion, and management companies, as well as clubs and recording studios.  
 "There's a lot inside of the internship that could potentially give students good opportunities for work after getting their certificate," Klobnak says. 
Klobnak provided a taste of the intern experience for some students back in 2019 when his band, J's Ruckus, recorded a live album at the college's Waring Theater. ACC students were involved in the mixing, mastering and video editing of the project.  
For more information on the Music Business Certificate, email Charles Haarhues at [email protected].edu or Jason Klobnak at [email protected]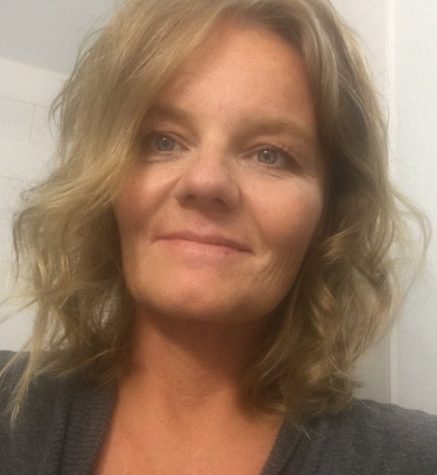 Sara Trautman, Reporter
Sara is a Journalism major at Arapahoe Community College. She enjoys attending live music events, cooking and hiking.