Nuggets Tip off the Season with a Win
Anthony Davis' Career Night not Enough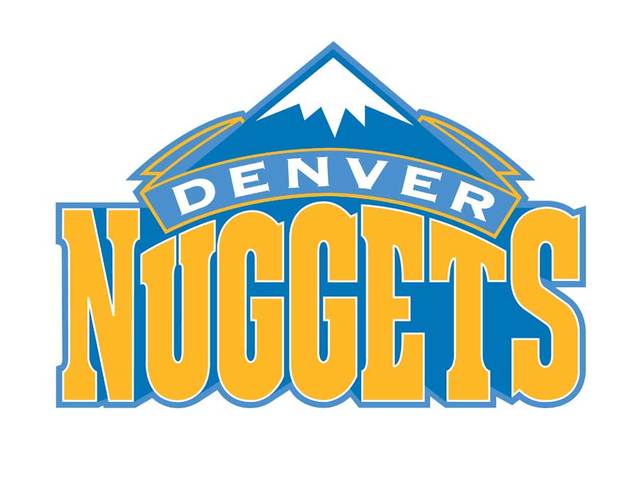 What a game!
If you missed the Nuggets' 107- 102 victory over the New Orleans Pelicans on Wednesday night, you may have missed the best season opener of the last five years.  One team came out with a balanced attack and a victory, while the home team came up just short of a comeback despite a career night for the Pelicans' Anthony Davis.
While many (including myself) thought Anthony Davis might miss this game due to injury, they pegged the Nuggets for an easy win.  Not only did he play, Davis blessed NBA fans with one of the best all-around masterpieces you'll ever see to break the seal on a new season.  The 23-year-old became only the fourth player in NBA history to score 50 points in an NBA season opener and he complemented that with an impressive stat line in every facet of the game. Scoring from all over the court and shooting an impressive 50 percent from the field, Davis nearly pulled off the comeback in front of the home crowd.  Add 16 rebounds, 7 steals, 5 assists and 4 blocks to the points and you may have the best showcase of versatility ever shown in a losing effort.
The real winner in Davis' historic night ended up being Denver Nuggets fans.  For the first time in the Mike Malone era they may have their biggest source for optimism as they showed what it takes to be a winner in this league.  If you were to ask any coach around the NBA what the result of Davis going for 50 against their team would be, they would predict a loss.  Contrary to this notion, the Nuggets countered with a relentless big man of their own – Jusurf Nurkic – to escape with a victory.  Bullying his way to a team best 23 points, Nurkic built momentum on what was already a preseason worthy of hype.  Couple that with Kenneth Faried's relentless hustle and the Nuggets looked the part of a team in mid-season form.
If you missed this thriller between the Nuggets and Pelicans, be sure to watch the highlights as it was a nail biter to say the least.  Kicking yourself?  Fear not: the Portland Trailblazers bring an energetic bunch of their own into Denver on Saturday October 29th that promises to be a crowd pleaser.  In the Nuggets home opener, they face off with Damian Lillard, an emerging superstar, who may very well post a career night of his own.
This season will pale in comparison to a 73-win season like the Warriors posted a season ago, but for Denver fans this win may provide enough hope to dust off their Nuggets jerseys from the Carmelo Anthony days.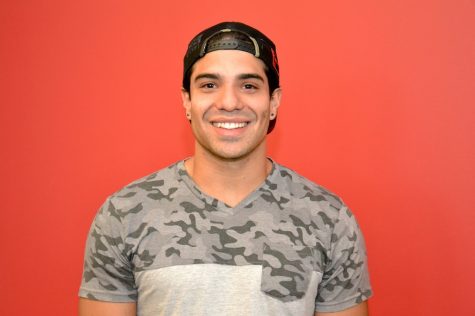 Marcus Montoya, Reporter
Marcus Montoya is an aspiring journalist at Arapahoe Community College. While majoring in Journalism and Contemporary Media, he plans on covering sports, as well as health and wellness. Check in weekly to get the scoop on this week's...