Denver Nuggets 2016 Season Preview: I Smell Playoffs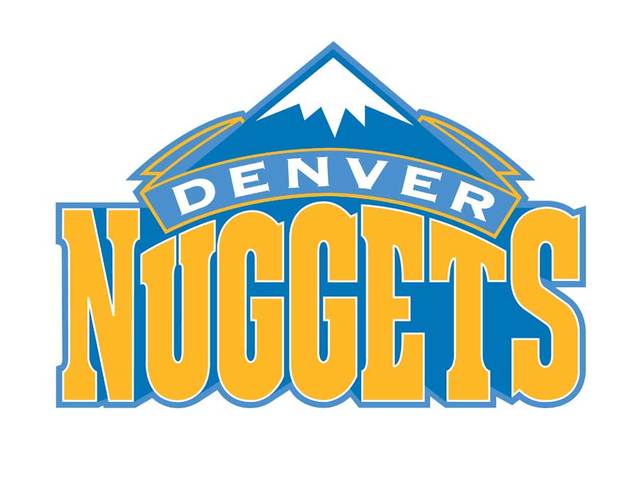 The Denver Nuggets have completed the preseason, currently with a record of 4-4 and in 3rd place in the Northwest division.  If you're anything like me, you're probably assuming you'll be hearing that a lot this year (3rd place).  Although the words 'Denver Nuggets' and 'last place' have become synonymous recently, fear not, for brighter days are closer than you may think.
Emmanuel Mudiay's (PG) growing pains are inevitable, but rest assured Denverites: he is only 20 years old!  The sky is the limit for this youngster going into his second year, and I expect him to average a solid 15 points, 6 assists and sprinkle in 2 steals per game thanks to his off-the-charts quickness.  The rest of the roster on the other hand is a bit, oh, barren.  Players in the twilight of their careers (Jameer Nelson), and other rookies looking to get valuable minutes, comprise a patchwork team that is just hoping to land a punch in a Western Conference that is full of championship-caliber heavyweights.  With those odds not so favorable for Mudiay and the Nuggets, I still see them sneaking in the backdoor for the eighth seed.  This will give Denver a playoff berth for the first time since the NBA's golden boy Steph Curry ousted them in the '12- '13 season.
Regular season action gets into full swing against the New Orleans Pelicans on October 26th.  As the Pelicans are missing standout Anthony Davis, the Nuggets have more than a good chance at kicking off the season in a 1-0 style. After that, the road gets a little tougher.  The Portland Trailblazers with All-Star Damian Lillard come to town for the first home game of the year on the 29th, and I fully expect this game to be a shootout.  If Mudiay and the Nuggets want to be taken seriously, it all starts here against their Northwest Division rivals.  Skepticism is justified, Denver, so don't beat yourself up for questioning your faith.  The difference is, unlike years past, you can match that with wholehearted optimism.
Game 1 tip-off hasn't even happened, and I can already hear chants mocking Steph Curry ringing through the Pepsi Center.  Playoff gear will be overflowing on shelves of the team store and before you know, it the Nuggets bandwagon will be parading through town.  Finally, all of you skeptics will be hearing "I told you so."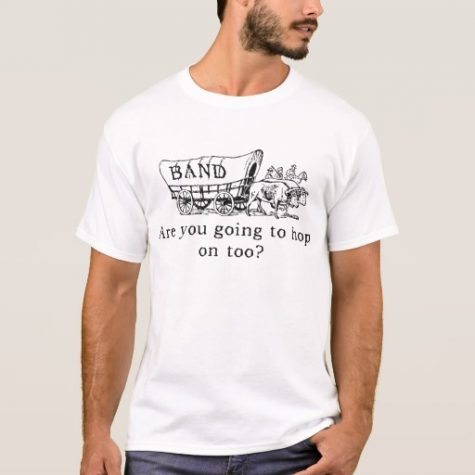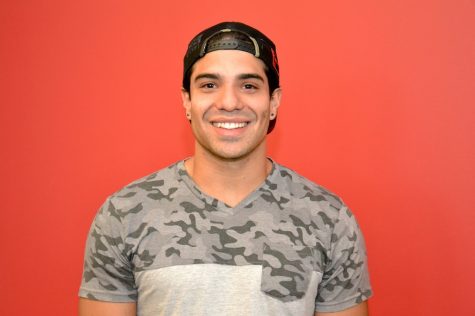 Marcus Montoya, Reporter
Marcus Montoya is an aspiring journalist at Arapahoe Community College. While majoring in Journalism and Contemporary Media, he plans on covering sports, as well as health and wellness. Check in weekly to get the scoop on this week's...