Travel with your Classmates in ACC's Study Abroad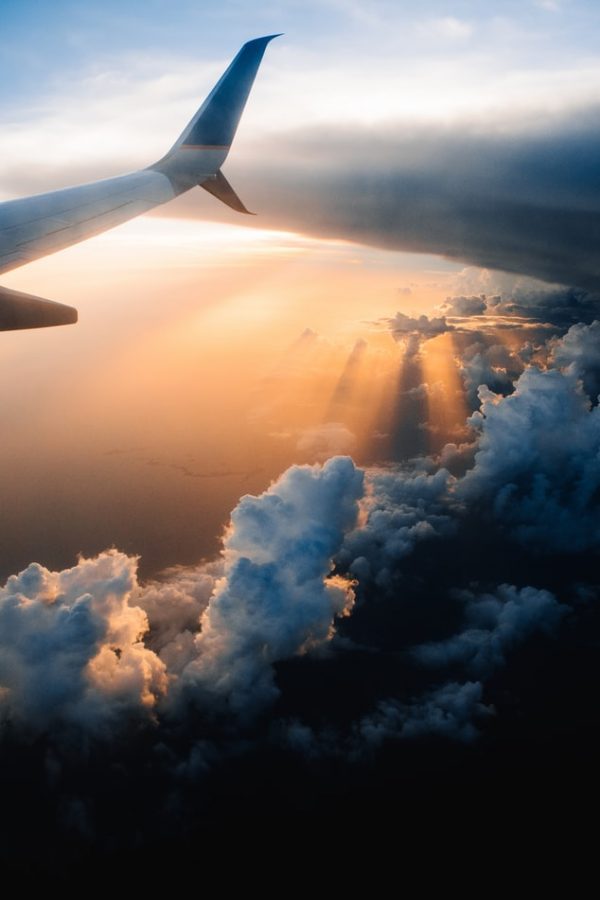 What comes to mind when you think about study abroad? Is it Traveling? Food? Attractions? Well, if you ever have any burning questions about what the program has to offer, Trish Sangelo might be the most passionate person I've ever met about study abroad and is the person you want to ask. She's been the Gallery Director at ACC for 27 years now and has all the essential experience and knowledge you need when it comes to the Study Abroad program at ACC.
Sangelo wanted to work in the study abroad program because it gives students an opportunity like no other. It grants students an opportunity to go out of their comfort zone and look into different kinds of lifestyles and cultures. Trish also mentioned that it can help with getting a job as it will boost your resume.
The study abroad program at ACC is growing and expanding. In June 2020, the EMS Academy is headed to the Dominican Republic to be working and helping in the hospitals. Also, in 2020, the criminal justice program is going to London, UK to study two core classes in Criminal Justice.
Looking ahead to 2021, students in the Art and Design program are going to Amsterdam, as well as Berlin. Sangelo is extremely excited about these new adventures and is already looking ahead into 2022.
Sangelo explains that the program retention rate has increased because of the everlasting friendships you build through study abroad. Every time you travel to a different country you have a different experience.
However, as nice and dandy as that all sounds, all travel comes with a price. The reason the study abroad program plans so far out is since it gives the attending students potentially two or more years to make small monthly payments as well as doing some fundraising. This way you don't have to deal with another financial burden on top of school.
I asked Sangelo where she thinks the study abroad program will be in the next five years and she said, "that every academic pathway provides one study abroad option every couple of years, and that is my goal."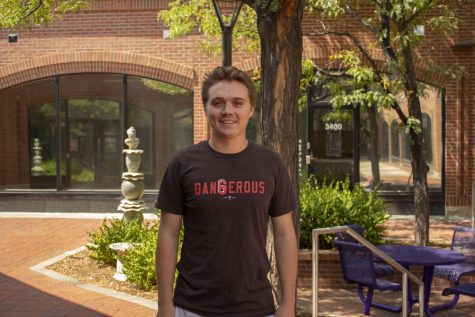 Jacob Harper, Reporter
Jacob Harper is a first-year college student pursuing a career in journalism. He was born and raised in Fort Collins, Colo. for over 20 years; now lives comfortably in Littleton, Colo. with his best friend and cousin. He has always...