Words of a Feather Write Together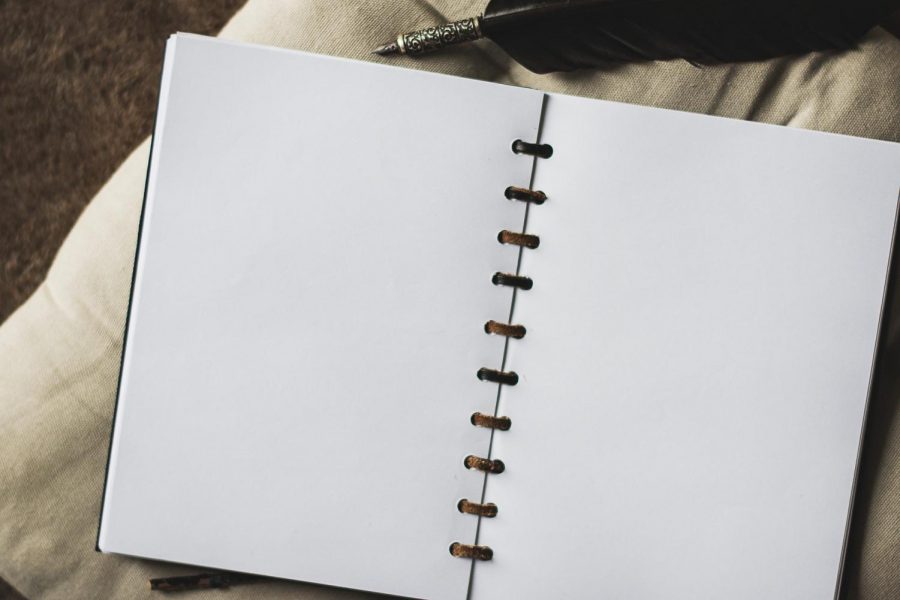 "The whining school boy with his satchel And shining morning face creeping like snail Unwillingly to school." – As You Like It  Act 2, scene 7.
Dr. Kathryn Winograd opened with a quote from Shakespeare. She then noted how schoolboys' backpacks resemble the shells of snails. Aside from being a decorated author and poet, Winograd is the chair of the English department at Arapahoe Community College.
The Creative Writing Department, brainchild of Winograd, was assembled 16 years ago after realizing that such a program didn't exist at ACC. Plowing through what seemed to be an endless amount of paperwork, she built the curriculum from the ground up.
The program had no funding from the school, originally. It was up to Winograd to attract groups to her program herself. She used literary events and newsletters to gather the attention of newspapers that then spread the word about her efforts on a larger scale. Internet marketing, writing contests and charitable appearances from known authors were other methods she used to spread the word about her new program.
Eventually, the program did attain funding from the school.  Thanks to a collaboration agreement between Winograd and the chair of Adams State University, all credits transfer as core classes, not electives, after graduation.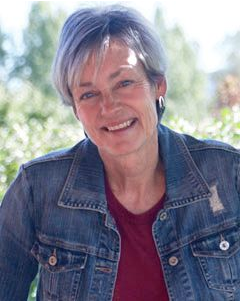 But Winograd's program has experienced a change since its inception. The program originally allowed students to obtain an associate degree in creative writing. Now ACC students get a general associate degree with a creative writing area of interest. Although the degree is different, the curriculum hasn't changed.
"The Colorado Community College System did not win any kind of emphasis attached to an A.A. degree. So we've become what's called a 'Creative Writing Area of Interest,'" Winograd explained.
Don't let that discourage you from diving into the creative writing program as it is now. "Their A.A. is a regular A.A., nothing about creative writing in it. So it hasn't really changed that much, only now, we're just an area of interest," Winograd said. The articulation agreements are still in place and have not changed at all.
Students in this program receive a lot of assistance. They participate in an independent study where they are assigned one person to help create a portfolio of their work, they receive a certificate, and they partake in a public reading.
Writers who have taken the courses have not only honed their skills as artists but gone on to get published, earn doctoral degrees and awards. One graduate even won the Denver Woman's Press Club's Unknown Writers Contest. Students who decide to take on this program sharpen their skill set with classes such as introduction to creative writing, fiction, nonfiction, poetry and so much more.
For those interested in the elaborate world that is creative writing, the Annex is hosting a Word Party on March 1 at 6:00 p.m. Everyone is invited, so please attend if words and parties tend to be something that "tickles your fancy."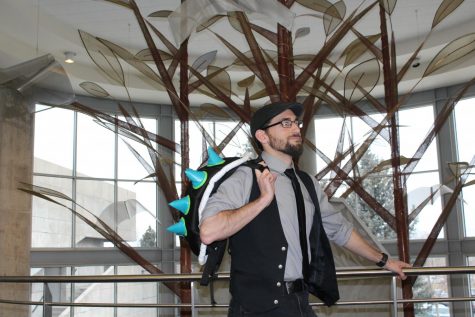 Dylan Boxer, Entertainment and Culture Editor
A veteran to the Arapahoe Pinnacle, editor Dylan Boxer is known for his quick wit and lightheartedness within the publication. When his not writing you can usually find him outside on his long-board or inside working on his next cosplay....