The Foundation Supports ACC Through Its Artisan Fair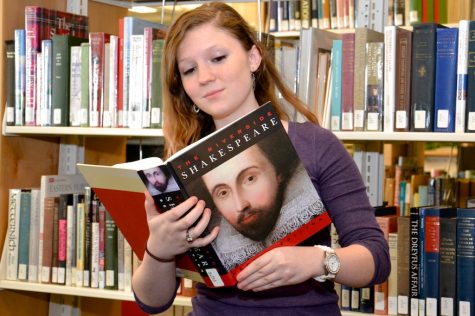 More stories from Ashlyn Stetzel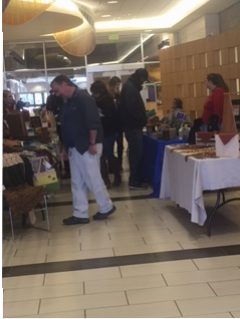 The ACC Foundation hosted its Artisan Fair on November 29th and 30th this week.  Multiple vendors from the ACC faculty brought homemade scarves, jewelry, soaps and much more to be sold.
This singular event itself seemed to bring the students and faculty closer together.  The students were doing their shopping and the faculty was happy to chat about finals, school, and the holidays coming up. I personally chatted with multiple faculty members that I didn't have the opportunity to meet before.
The Artisan Fair was created as a fundraiser for the ACC Foundation. The artisans were able to the keep most of the money they made but they donated 10% of all their sales to the Foundation in support of the students and programs at ACC. It is events like these that keep the Foundation able to provide for our ACC community.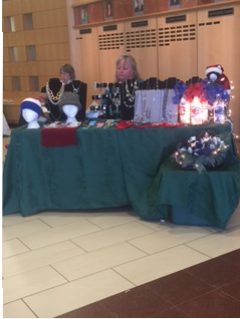 Without the ACC Foundation, many students wouldn't be able to have the college experiences they have now. They provide and locate scholarships for students to make college affordable for all. They also fund new technology, equipment, programs, and tutoring for the facilities. The Foundation's goal is to provide opportunities for individuals to improve their lives through education and to support the financial viability of ACC. They rely heavily on the community and donors to make all this possible. The Foundation believes that "it takes a community to empower a new generation of learners; to build a workforce and to strengthen our economy."
You can help the ACC Foundation! Visit https://www.arapahoe.edu/about-acc/foundation or email [email protected] to learn more.
Leave a Comment