De-stress this summer with Tai Chi Wednesdays at Colorado Academy of Martial Arts
Beginning May 4, Elaine Waters will be hosting an introductory level Tai Chi course at the Colorado Academy of Martial Arts  in Littleton. The class will meet on Wednesdays 3 – 4 p.m., and students will learn the basic postures and form their own exercise routines.
The 'Beginning Tai Chi' class at Colorado Academy of Martial Arts is $60 and includes four consecutive Wednesdays of instruction. The class is taught by Elaine Waters, who has over forty years of Tai Chi experience, and she will be teaching how to move when performing Tai Chi. Waters teaches more advanced Tai Chi classes, which provide more detail of Tai Chi as a martial art. However, her beginning class solely surrounds training your body to fluidly move from one form to the next. The class is taught under the Yang Style of Tai Chi and requires advanced registration.
Waters is a master of Tai Chi and has offered workshops all around Colorado teaching the health benefits of Tai Chi. Waters emphasizes the importance of the mechanics of Tai Chi and how it benefits the body. She writes: "Tai Chi teaches us to move from center, the whole being as one piece, slowly and deliberately." Waters feels that Tai Chi not only benefits the body's joints and spine, but can also help relieve stress and tension.
Colorado Academy of Martial Arts is located at 2090 Littleton Blvd., and offers classes for all ages. These classes cover a variety of martial arts techniques, but usually work from the Kempo Jujutsu core. Currently, the only Tai Chi classes being offered at Colorado Academy of Martial Arts is 'Continuing Tai Chi' and 'Tai Chi Push Hands.' All of Tai Chi classes meet on Wednesdays, and the more advanced-level classes meet after the new 'Beginning Tai Chi' course.
To register for classes, email Elaine at [email protected], or visit her website. Those interested in learning more about Colorado Academy of Martial Arts can visit their website, or call 303-347-2200.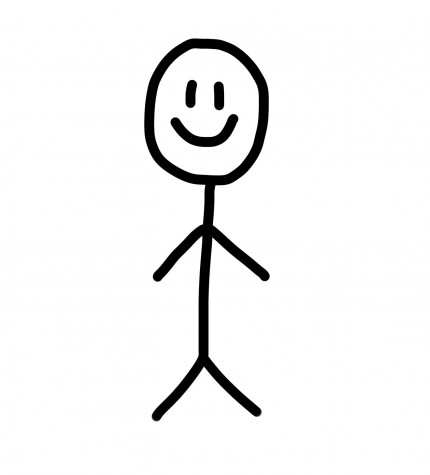 Anthony Silio, Arapahoe Pinnacle Reporter
Anthony Silio, a second year student in ACC's journalism program. Born and raised in Miami, FL., Anthony moved to Denver almost two years ago. He enjoys sports, but has not abandoned his hometown fandom.  He would like to continue...