Football Fridays Fundraiser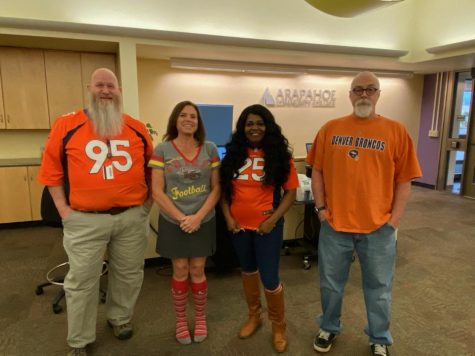 Football Fridays is a fundraiser here at Arapahoe Community College (ACC) that happens every football season. Football Fridays is run by the associate dean, Darcy Briggs. In a personal interview with The Arapahoe Pinnacle on October 26th, 2020, she said, "100% of the funds donated through the Football Friday fundraiser go to the Student Emergency Fund. This fund is administered through the Dean of Students Office and is for use by students who are experiencing a short-term significant financial crisis."  Later in the interview, Darcy mentioned before COVID-19 hit, "each staff or faculty/instructor who made a donation to Football Fridays was able to wear a shirt to work on Friday representing their favorite team". But now, since most classes are taught remotely, she had to come up with a different plan. She explained, "for the Football Friday donation drive this year, we created #FootballFridays and asked everyone who donates, to take pictures and use that hashtag when they post their photos on the various social media platforms." If you donate you'll even have the chance to win a lunch out with ACC president, Dr. Diana Doyle. Every donation counts no matter how big or small. Click here if you want to donate.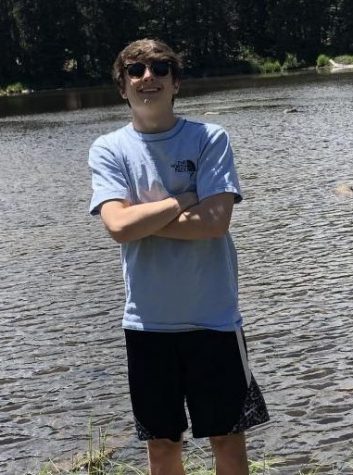 Daniel Tate, Reporter
Daniel Tate, 18, is a first-year college student attending Arapahoe Community College pursuing a journalism major, he has hopes of becoming a professional sports journalist. He has been a Colorado Native all his life, and he also enjoys...