Littleton Delights in Big, Bumpy, Glorious Pumpkins
What better way to embrace fall than to visit Littleton's pumpkin patch.
Fall, the time of year when favorite sweaters, warm woolly socks and boots make their way out of our closets, the scent of warm cider delights our senses and those glorious, orange pumpkins take center stage.
The Littleton Museum invites visitors to capture those memorable moments of fall while exploring their pumpkin patch, Oct. 6-10 and Oct. 13-17 from 9 a.m. to 3 p.m. at 6028 S. Gallup St., Littleton, Colo. The event benefits the Friends of the Littleton Library and Museum, whose mission, according to their website, is to "sponsor and support events to increase awareness of these valuable community resources."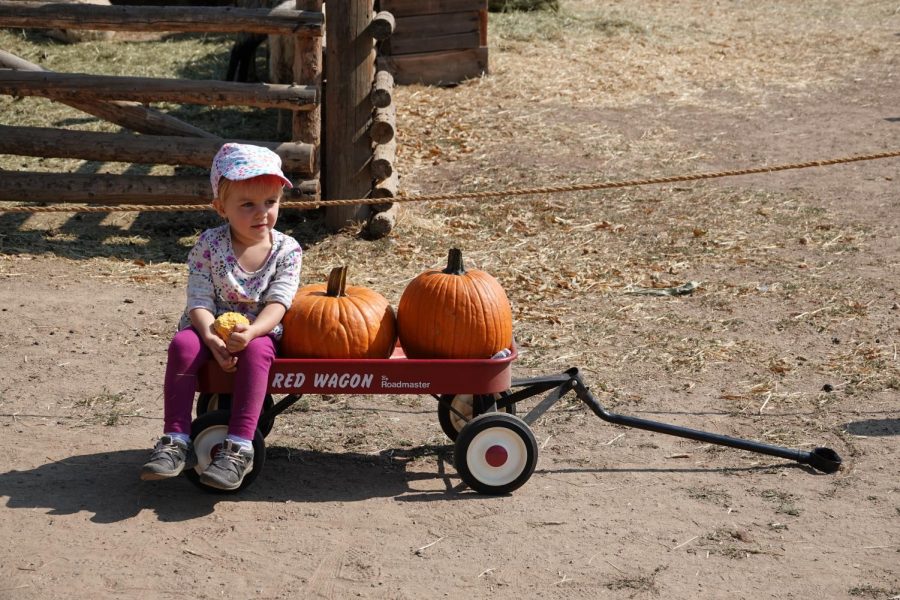 Historically, The City of Littleton hosts an annual fall event called The Harvest Festival. They have between 8,000 to 10,000 visitors, according to Jenny Hankinson, Curator of Collections at the Littleton Museum. However, Hankinson said, this year is different due to the Covid-19 restrictions, so they re-imagined the event and created a pumpkin patch experience for everyone to enjoy. "It's a beautiful nice atmosphere without the huge event," said Hankinson.
Pumpkins range in size; small, medium, and large; and cost $3 to $8. While there, Hankinson recommends taking advantage of the "autumn-themed" photo areas and enjoy strolling the beautiful grounds where the vibrant fall leaves are on full display.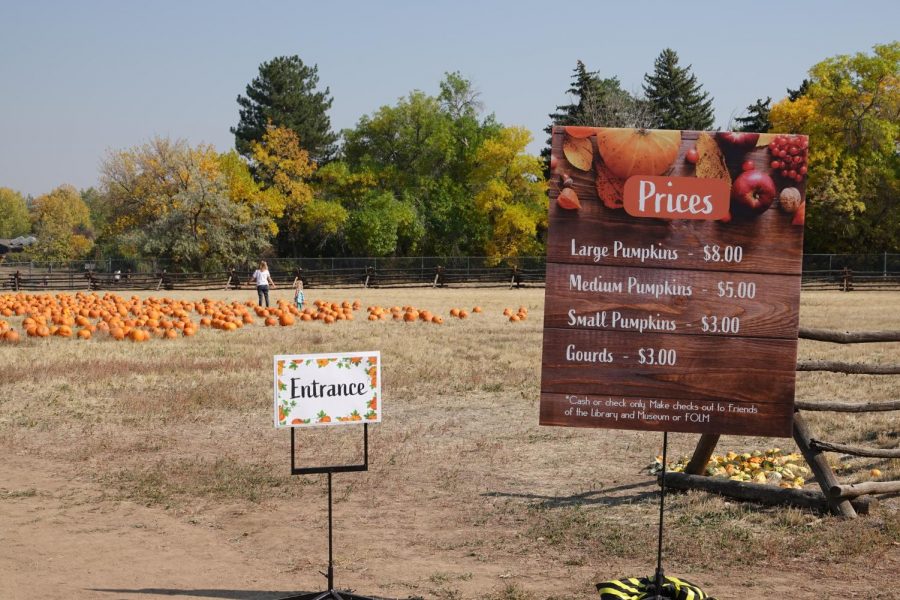 Visitors are encouraged to bring their wagons to carry their pumpkins. Reservations are required, and guests must wear face coverings.
All visitors must make reservations in advance; call 303-795-3950 to RSVP. There is no cost to get into museum; cash or check only for the purchase of pumpkins.