National Voter Registration Day Prepares Voters for the Election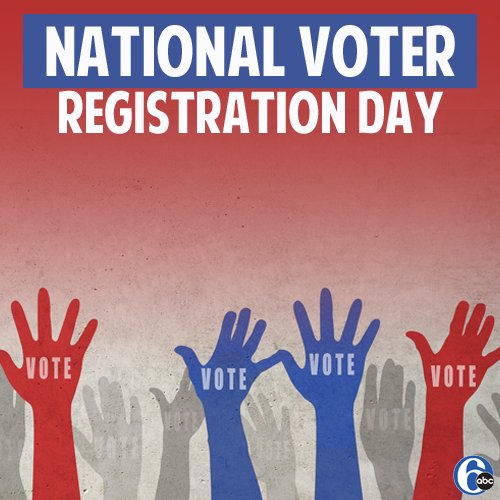 Anticipation. Excitement. Emotions. All are usually running wild when it comes to National Voter Registration Day that starts on the fourth of Tuesday, September 22. This particular holiday started way back in 2012. So far 3 million voters have registered on National Voter Registration day no matter what side or affiliations they have. Because of this everybody gets to interact and promote civic engagement as many try to observe National Voter Registration Day. 
This year in particular, organizers say over 4,500 community groups have partnered with National Voter Registration Day to combat the impact of COVID-19 on voter registration by organizing both virtual and safe, in-person voter registration drives in communities nationwide, however due to the pandemic many voter registration field programs have been brought to a halt and the number of new and updated voter registrations collected across the country has fallen dramatically since March. This has had a catastrophic impact on this National Voter Registration Day of this year. Although this has not stopped some from making their voice heard. For such a colossal election year like the one we have, for most who are eligible and able are still rallying in to cast their vote, this is the time to do it.
So with the election fast approaching even Google can't help but get on the train with a special 'Google-doodle' homepage that will help to connect with information about what requirements their states have when it comes to voting. The Doodle, when clicked, can be useful as it takes patrons to a tool that will help them understand registration requirements with basic voter information that predates the election on Nov. 3rd, and is available for both English and Spanish speakers. So far, even in Colorado, many are already casting their votes. With even the local sports teams start casting in their votes like the Colorado Rapids who partnered with I Am A Voter and Rally the Vote in support of voter registration for the upcoming November 3 election. Colorado voters will be able to cast their vote, either through mail or on their local websites such as at https://www.sos.state.co.us/voter/pages/pub/home.xhtml?ref=voteusa. What can be said is that many Americans are anticipating making their vote count as the event has accomplished its mission of having everyone regardless of affiliations to cast a vote without any since of barriers in between in what will be one of the most memorable elections in years.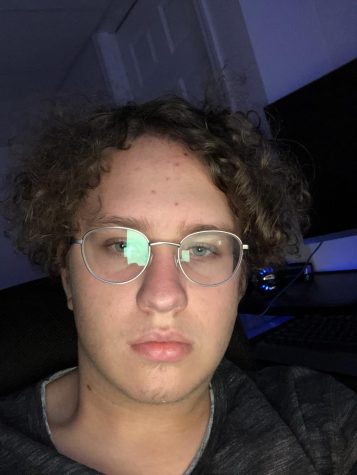 Antonio Cvjetkovic, Reporter
Tony is a first-year student at Arapaho Community College currently majoring in journalism and writing stories for The Arapaho Pinnacle.