ACC President Wins Award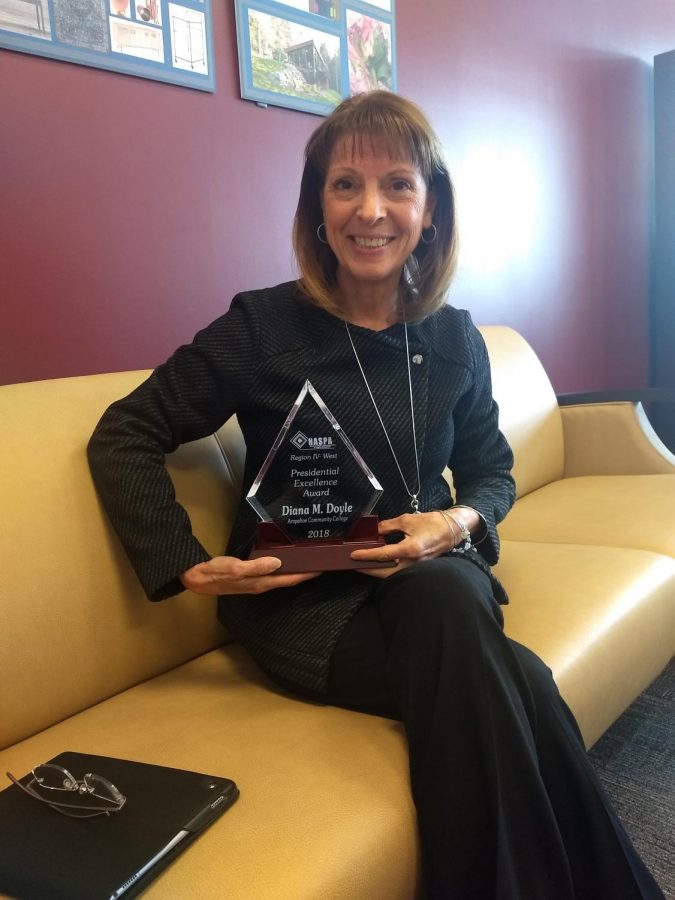 Dr. Diana Doyle, president of Arapahoe Community College, is the recipient of the 2018 NASPA IV-West Presidential Excellence Award. The National Association of Student Personnel Administrators is a student affairs organization with more than 13,000 members worldwide, though the organization is US-based.
"Students outcomes are first and foremost to me, and all of us here," smiles Doyle. "I've known and worked with [fellow administrators] for many years, and I'm just so grateful to have been recognized."
Dr. Doyle traveled to Wichita, Kansas in late October to attend the ceremony, meet up and network with lifelong friends and colleagues, and receive her award. All of us here at The Pinnacle and Arapahoe Community College as a whole are proud to have such a dedicated administrator leading our school.
Congratulations, Dr. Doyle!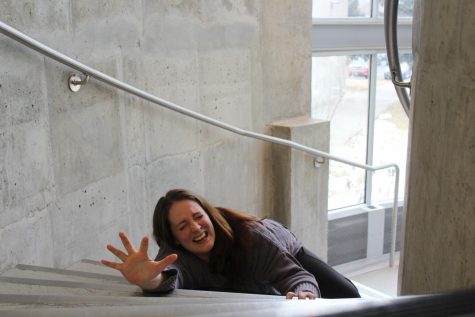 Kera Morris, Contributing Editor
Kera is a touch neurotic and thinks all of you are fascinating from a distance. She's spent a lot of time studying psychology and the sciences. Writing, however, has decided it's tired of being relegated to the dark recesses of the...