Englewood High School Spring Soccer 2021
Spring soccer season began at Englewood High School, but there have been some complications due to COVID-19 restrictions.  The coach, Chris Kavinsky, was teaching freshman soccer with an emphasis on effective team building.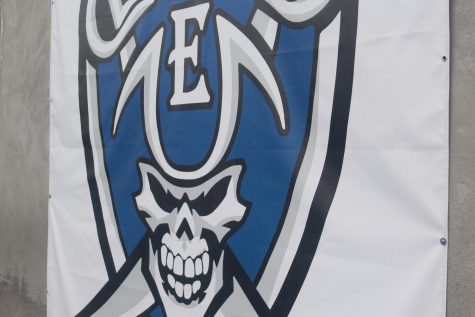 The timeline of spring sports
Spring season includes games, playoffs and practices. "They start like the beginning of March," said Caesar, a player on the team. "I think the season ends like mid-April, and playoffs pretty much start the week after all the games are over."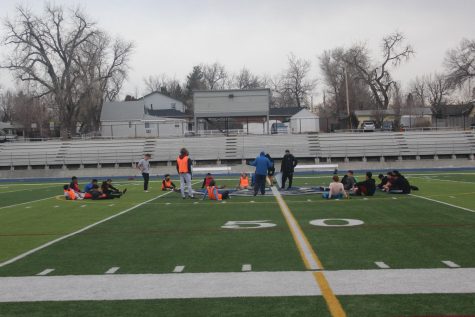 How has COVID-19 impacted this season?
During the season this year, COVID-19 has been an issue, but there are restrictions put in place to keep everyone as safe as possible. "Less games this season," said Andrew, another player on the team.
"Yep, less games, and we're just told to wear masks and social distancing, as well." Caesar said. 
There's no audience because this was a practice, but if it were a game, there would be a limited in-person audience, as with many college and professional sports right now. Overall, COVID-19 did impact the season, but has been manageable when everyone follows the guidelines.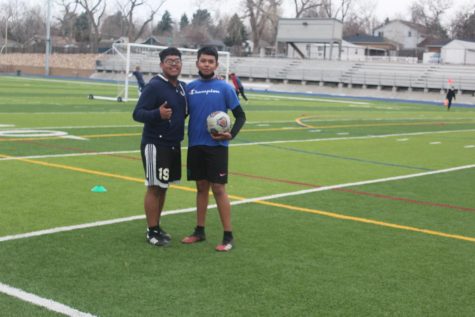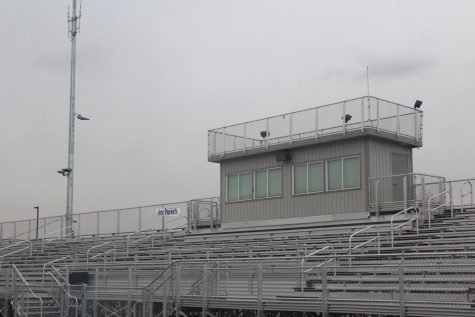 Success within the sports
Success can come when all soccer players attend, work together and build soccer skills. "When people show up, it builds the chemistry within the team," Andrew said. "And then people are not here, then it's hard to build the chemistry when games come up." 
"Great job today. Great job all week," Kavinsky said. "It's great to be back outside. It's great to be out, actually playing, doing the work." The team works together to build skills outside because soccer is an outdoor sport. Playing inside during COVID-19 doesn't build a lot of success if you have to be careful not to interrupt classes.
Englewood High School is able to participate in spring sports because there's effective teamwork, safety guidelines and a flexible schedule.