Don't Talk About Fight Club
…But Let's Talk About ACC Clubs
Rule number one when it comes to Fight Clubs is "do not talk about Fight Club," but at Arapahoe Community College, that isn't the case… mostly because there isn't a Fight Club. But that shouldn't stop you from joining one of the more wholesome clubs ACC has to offer.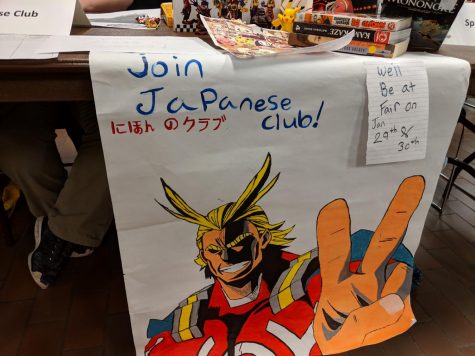 Japanese Club is an interactive club that teaches its members about Japanese culture through several fun activities, presentations and movies. This club uses the culture of Anime (Japanese animation) to as a tool achieve this outcome. Japanese Club meets Tuesdays and Thursdays at noon.
For information on the current locations of clubs, please visit Student Life on the second floor of the main campus building.
This year Spanish Club returns to the ACC campus. After almost two years of hiatus, the new president hopes to bring it back to life. This club not only pertains to fluent Spanish speakers, but those trying to hone their skills in speaking the language. Some goals? Helping members perfect skills such as conversational Spanish and Spanish reading, along with exploring the way of life; culture through the language. Spanish Club meets 2:30-3:30 on Thursdays.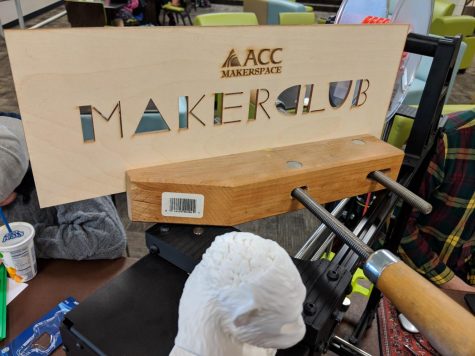 Maker Club is exactly that: a club that makes things, and almost anything. This club has a full wood shop at its disposal, for creating anything from a small piece of furniture to a cutting board. On the lab side of the shop a 3D printer is available for use along with a laser cutter and, of course, a sewing station.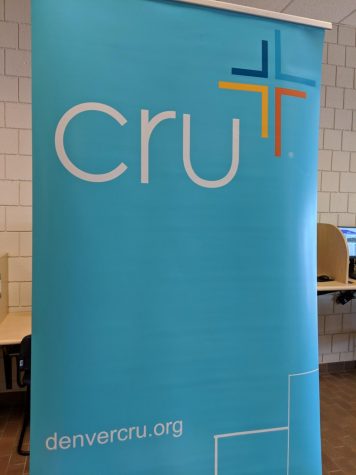 Cru, formerly known as Campus Crusade for Christ, started as a Bible study for Fraternity students in 1951 but has now risen to a club that reaches roughly 180 countries across the world. Today Cru is a global movement of people trying figure out what it really means to follow the teachings of the New Testament. Cru is an interdenominational club that reflects upon the whole Christian faith.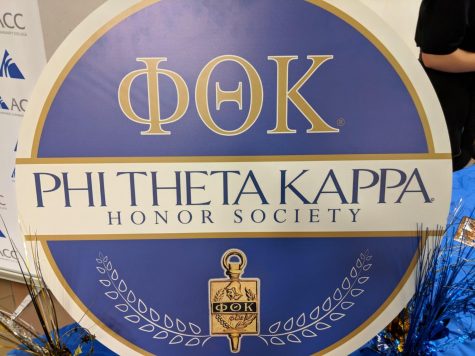 PTK, also known as Phi Theta Kappa, is one of the main honor societies on the ACC campus. Because it is an honor society and not a club, to join means that you must have a required GPA of 3.5 and have completed 12 credit hours. PTK is very involved with the community and last year arranged for college students to meet with elder homes and programming in an attempt to reduce elder suicide rates. PTK meets every Wednesday from 4:00-5:00 in the executive board room on the main floor. It is worth mentioning that there is a $100 membership fee to join. If the fee is not within your means, scholarships are available. For Information on this scholarship, please visit Student Life.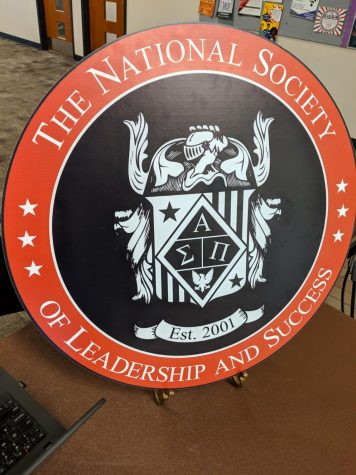 NSLS (National Society of Leadership and Success) is another honor society that focuses on providing leadership development to ACC students. In order to be inducted into this society a student has to complete a leadership development program. These programs take about 10 hours to complete and can range from speaker broadcasts to peer-to-peer goal sharing groups and more. Once a student has completed those 10 hours, they are invited to the induction ceremony. The requirements to be invited of this society include a 2.5 GPA and 3 credit hours completed. These requirements are centered on the philosophy that all students are capable of achieving these goals.
While these clubs are up and ready to roll, if none of them are just quite right for you it's not difficult to start up your own. All you need are five other students all interested in the same thing you are, so why not get that Cosplay Club off the ground?
For more information on starting your own student organization, contact Dan Balski at Student Life at [email protected].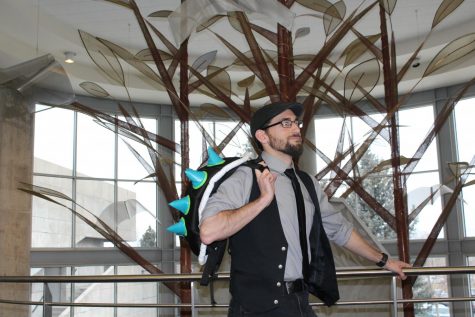 Dylan Boxer, Entertainment and Culture Editor
A veteran to the Arapahoe Pinnacle, editor Dylan Boxer is known for his quick wit and lightheartedness within the publication. When his not writing you can usually find him outside on his long-board or inside working on his next cosplay....