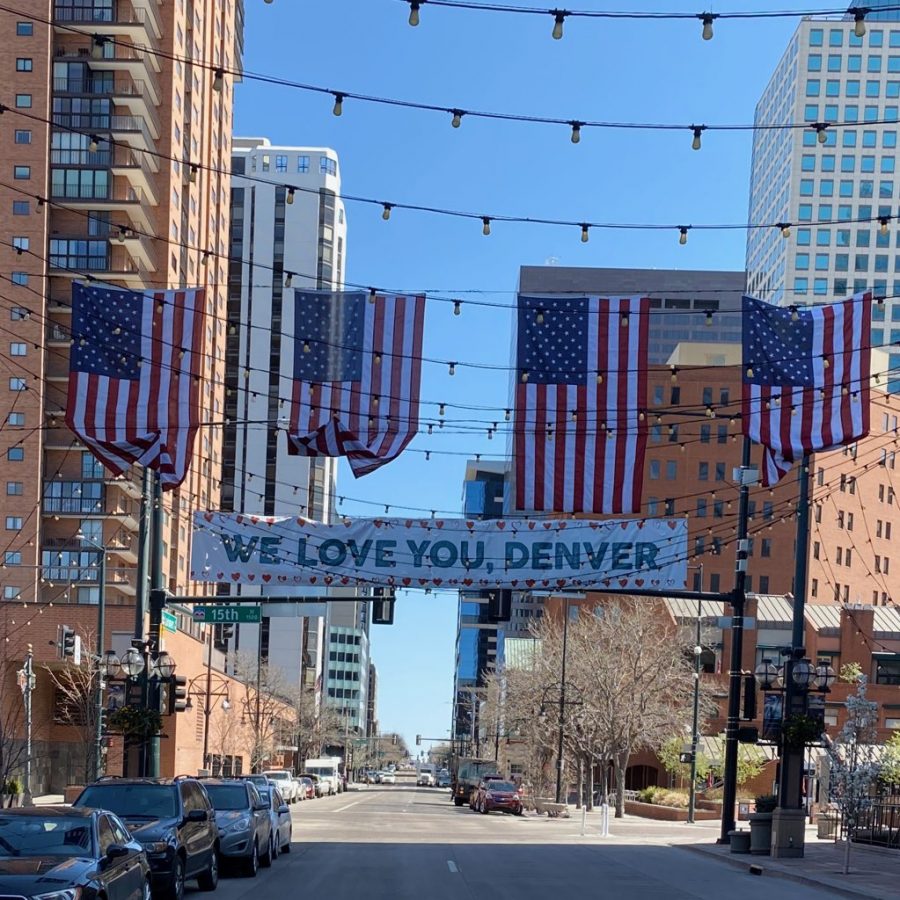 Juana Rocha, Reporter
April 10, 2020
The state of Colorado has been under a Stay At Home Executive Order that became effective on March 26, 2020, to flatten the curve of COVID-19 cases in our communities. Under...
Subscribe to the Pinnacle!
Visit the Virtual Exhibit at Colorado Gallery of the Arts
Want to write for The Pinnacle? Sign up for JOU 106 for fall.