Interning at The Gazette: The Home Stretch
It's extremely hard to believe that my time with the Gazette as a summer intern is nearly up. As I write this, only a week remains.
Not to be dramatic, but this summer really has been transformative for me. Having the incredible opportunity to work in a newsroom — now the most staffed one in the state, thanks to Alden Global Capital — has given me the chance to experience in reality things I've only imagined.
The funny thing about reality, however, is it's rarely how you imagine.
At a student publication, you have time to plan out your story, gathering information, outlining interview plans, writing interview questions, etc. In the real reporting world, it rarely works that way, and I've had a few failed reporting attempts that were pretty discouraging.
After a while I realized this: I don't think I want to be a reporter.
While this may come as a shock — it certainly did to me — I don't see it as a bad thing at all. Sometimes, it takes learning what you don't want out of life to see clearly that which you do.
In fact, there probably wasn't a better place that I could have ended up than the digital news desk. This is the kind of work I feel like I was meant to be doing all along. It fits my web-minded skillset and allows me to be in the middle of the action and stay informed without the level of stress that comes with being a reporter. This summer has made my respect for reporters greatly increase; what these people do isn't just necessary, it's extremely difficult.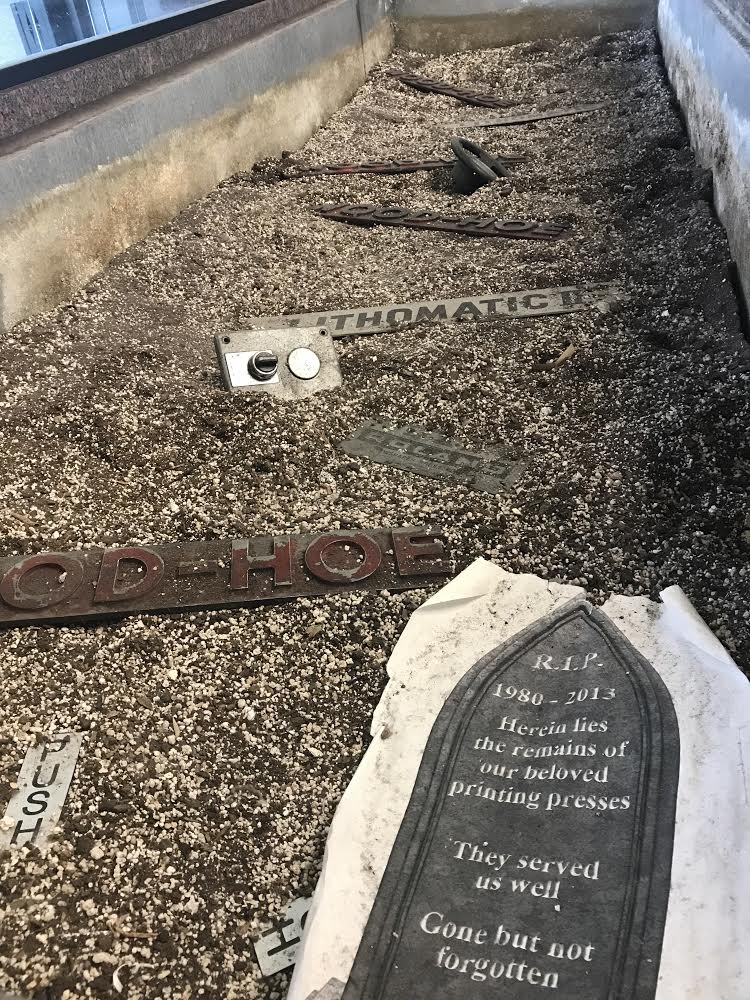 When I look back on my work with the lovely publication you're currently reading this article on, it makes perfect sense. What I loved the most was re-doing the website, collaborating with my team of extraordinary editors, dissecting the news of the day, and being in an environment where I felt like my genuine self. The curiosities that really resonated with me regarded not just the news, but how news is going to have to evolve in order to actually reach its intended audience. Reporters can continue to produce amazing stories, but if nobody is reading them it's all for naught.
The digital world doesn't make this easy. Our attention spans are getting shorter and shorter, while the media landscape is only getting more saturated, untrustworthy, divided and frankly, overbearing.
But there's hope. Working with the innovating, problem-solving members of The Gazette's Digital Team has more than reinforced that. I've been treated with unprecedented kindness and patient instruction and have learned so much.  I'm looking forward to learning even more at Metro this fall.
I'm glad to have a breather coming up soon. 2018 has felt like a sprint. My girlfriend and I are going to take a camping trip, and I'm just gonna unplug and read some books I've been meaning to get to.
This will probably be my last piece of writing to go up on this site. Thanks for reading my work over the last couple years — it means more than you know.
Love always — Bryden