Public Schools: Students Face Trio of Storms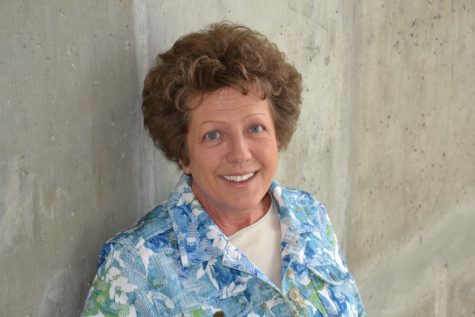 More stories from Vicki Johnson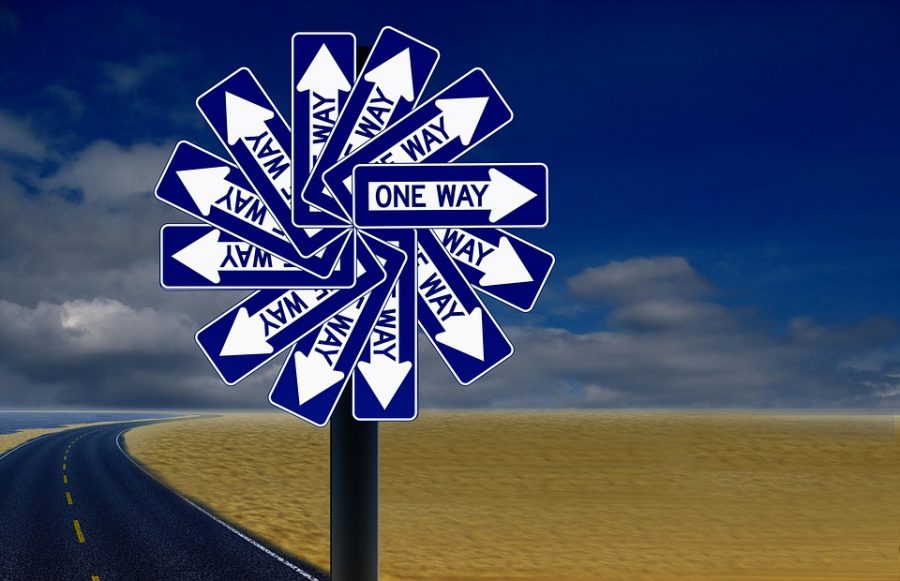 There is no mistaking the sharp and dizzying effects of Republican immigration policy. The new harsh laws have thrown millions of citizens' lives and livelihoods into uncertainty and fear.
Public schools are on the front lines fighting for families.
Under current law, states are required to provide all students with an education, regardless of immigration status, Plyler v. Doe, 457 U.S. 202 (1982). The U.S. Supreme Court ruled that to deny students an education based on their immigration status was discrimination against an innocent class of children.
The public schools K-12 school officials are educating people about the law, so people can understand how protected they are while attending school. School and community officials want families to have access to information and understand their rights under new deportation laws.
Sheridan School Superintendent Michael Clough, of Sheridan Public Schools in Colorado, recently issued a letter to the community. Clough speaks of the intense debates occurring in society that affect immigrant students and their families: the border wall, travel bans, and a shift in tone.
"Schools and school districts play no role as a checkpoint for immigration status," Clough said.  "Our school doors are open to all."
Politico reporter EIiza Shapiro ran an in-depth article about how Trump's policies are testing New York City schools and the boundaries of sanctuary schools. Shapiro details the issues from the perspective of public school students, parents, teachers, government officials, police, and education officials with the questions of uncertainty.
Schools are trying to answer the question of how to protect undocumented students in city schools. Each agency has various limits to its authority, and immigration involves multiple agencies with various protocols and procedures.
School, community, and government officials, like Mayor de Blasio of New York, are working to bring all the information together for people, empowering them with knowledge, and encouraging them with responsive and useful information.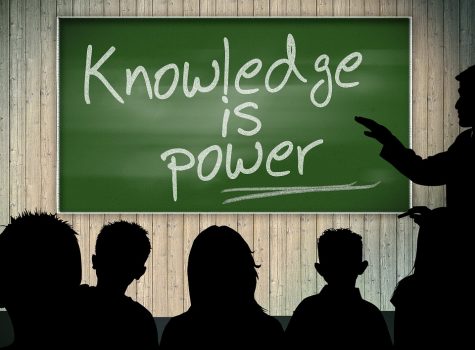 The Republicans' immigration policies have cast Millions of (DACA) Dreamers into discontent as well.  A 23 year-old man named Juan Manuel Montes had been living in the United States since he was 9 years old. He had deportation protections under (DACA).  Montes was deported recently, despite his previous guarantees to the contrary, and despite Trump's contradictory claims and actions.
Trump keeps making public statements about how the DACA citizens and their families should "not be worried," but with the contradictions between his actions and his rhetoric, it is agonizing to so many people trying to understand their rights and responsibilities.
On a Sunday talk show last week, George Stephanopoulos asked Attorney General Jeff Sessions about the fate of Dreamers. According to MSNBC, Sessions said, "Well, we'll just have to see. I believe that everyone who enters the country illegally is subject to being deported."
Even though the Doe case is long-settled law, Trump and other Republicans have repeatedly stated how they will "shrink" and "demolish" public schools. Republicans allegedly want to starve schools so they can then privatize those schools with privately owned Charters.
If Republicans are successful at privatizing schools into Charters, would those schools be obligated to abide by the law of the land since 1982, and guarantee everyone access to education? What about students with disabilities?
If Charter schools are required to abide by the Fourteenth Amendment, could Charters schools then structure the schools in such a way as to allow them a way around the Doe law?
A Special Report by Reuters analyzes Charter schools in comparison to Public schools. The report cites the difficulties of obtaining acceptance to a Charter school. There are sizable obstacles parents must maneuver and continue to maintain for their students to attend a Charter.
Opponents of Charter schools argue, the bar for entry is unreachable to so many citizens.
Hundreds of millions of people rely on our public education system, a right to such as guaranteed by the U.S. Constitution. By any measure, if just by sheer pressure or directly, public schools are under assault and need public support. Whether it be literally or in spirit, it time to march for public schools.
Leave a Comment