Trump's Travel Ban: Round Two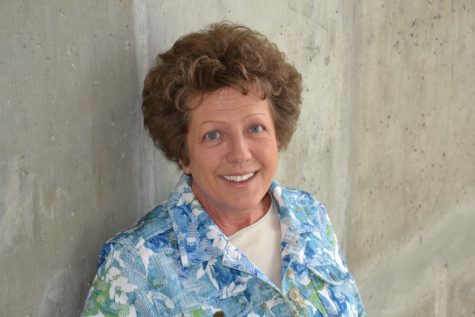 More stories from Vicki Johnson
After having his first Executive Order rejected by the courts, President Trump is trying again on a travel ban.  The incumbent quietly signed a new Executive Order and made it effective as of March 16, 2017.
Reported by the Washington Post, this time the President lists six majority Muslim countries and implements a 90-day ban on the issuance of new visas to travelers from Sudan, Syria, Iran, Libya, Somalia, and Yemen.  The new order expands to dual nationals with U.S. citizenship, diplomatic missions, and people already granted asylum, but exempts permanent residents and current visa holders.
In the new Executive Order, the President gives a reason why he singled out each country for the ban.  The purpose, as stated in the new Order, is to protect citizens from terror attacks, and that it is in the interest of national security.  Opponents, however, continue to argue that a person's country of origin is an unlikely indicator of whether they pose a threat.
The President believes that a 90-day period will give his administration enough time to improve screening and vetting protocols and procedures for issuing visas.  The new Order also suspends the Refugee program for 120 days and limits the number of refugees allowed to enter the U.S. to 50,000.
As stated by the New York Times, democratic leader Chuck Schumer of New York called the new Order a watered down version of the old one.  Senator Schumer said, "… it was still mean-spirited and un-American."
This new travel ban will go into effect on March 16, 2017, unless a lawsuit can stop it first.  Hawaii and other states are going to try.  Hawaii was the first state to file a lawsuit in federal court against the Executive Order, citing the harm to the Hawaiian Muslim population, tourism, and international students.
According to NBC, the U.S. District Judge on the case has set a hearing for March 15–the day before the ruling goes into effect.
Leave a Comment