Through the Lens
The geese seem to do just fine on the campus snow.
Leave a Comment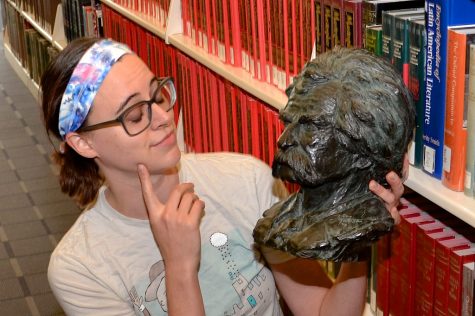 Nico Danks, Arts and Entertainment Editor
Nico Danks is a second-year student at ACC and a transplant from the East Coast. Having lived in the Denver area for three years, she loves that Colorado provides ample resources of entertainment that can suit her ADHD lifestyle. Her...