Through the Lens
Students showing off their make up and presentations from the last Día de Muertos.
Leave a Comment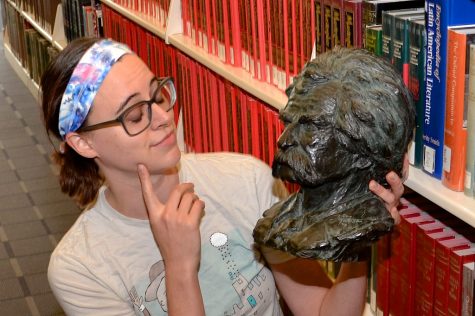 Nico Danks, Arts and Entertainment Editor
Nico Danks is a second-year student at ACC and a transplant from the East Coast. Having lived in the Denver area for three years, she loves that Colorado provides ample resources of entertainment that can suit her ADHD lifestyle. Her...