Blank Paper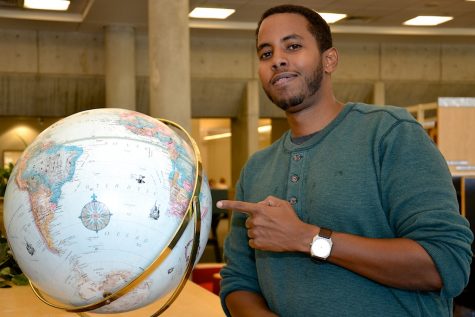 More stories from Rashid Mohamed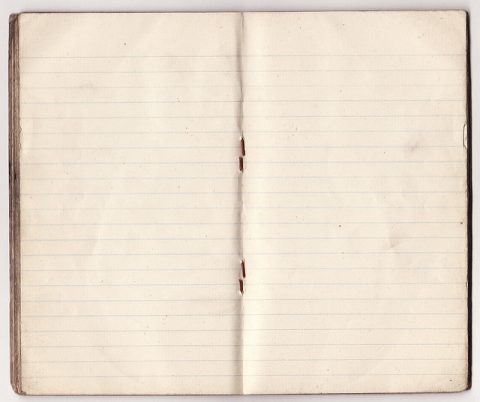 Blank Paper
Eternal canvas,
spread
like ironed linen
on a starched wedding
night
moonlit.
You live where dreams
shine out
the chasing hounds,
where castles breathe
again
and where arthurian knights
battle
for wide eyed maidens.
You are flat
like the old world
undiscovered,
like rice cake
withholding
flavor
you tease away
salt and sugar
as the peppered quill
awaits,
as
grey ideas
guide
trembling hands
across your landscape
in search of everlasting serendipity.
Alas, Life!
Virgin births
of illiterate suns,
pure
celestial words
from the aspen seed
that spawned your pulp
with promise of print.
Calligraphy
blunt and clumsy
at first,
the pen taunts
your lukewarm embrace
a drop of ink
drowns
in your
rectangular bleach pool
gasping
for essence
your victim
caught,
between
blue parallel waves:
Write! Write!
Your voice
siren-like,
white noise
urging
confessions vaulted
beneath
dusty lies,
enticing
Michelangelo's cherubs
blessed
with the genius
of Latin,
to draw hieroglyphs
on flaky papyrus,
to unfasten
Elysian fields
of fallen
poets
and scribes
who guide
faithful pilgrim
over
calm rivers
and
tempestuous brainstorms.
View Comments (2)