Winter is Coming: Explore the ACC Fitness Center and Lock up that Summer Body
Hang on for a minute...we're trying to find some more stories you might like.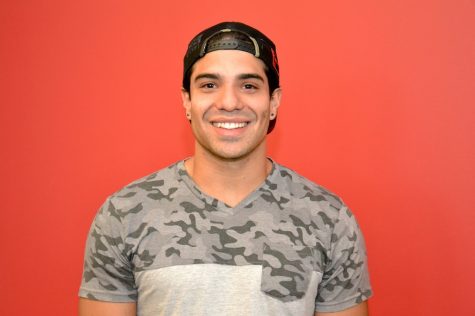 More stories from Marcus Montoya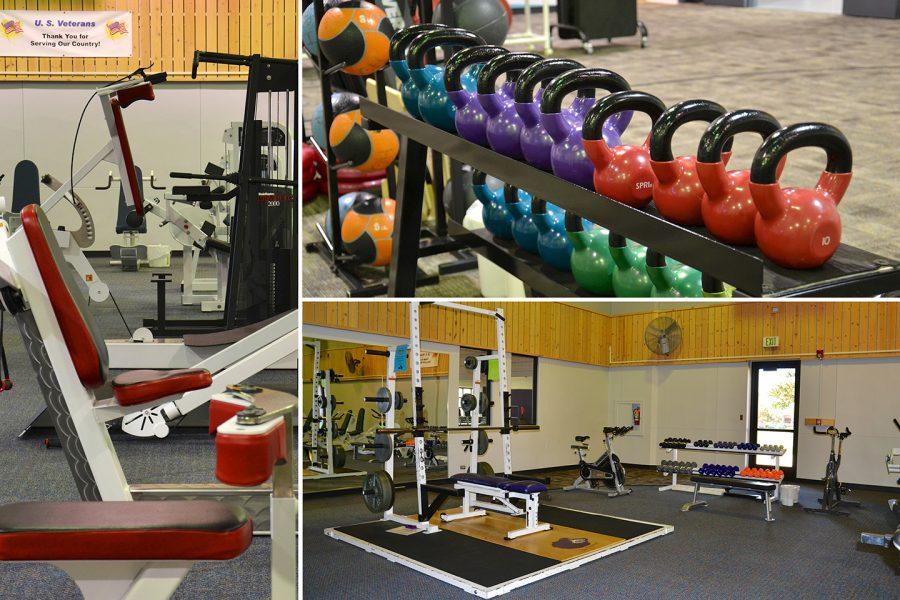 Winter is Coming: Explore the ACC Fitness Center and Lock up that Summer Body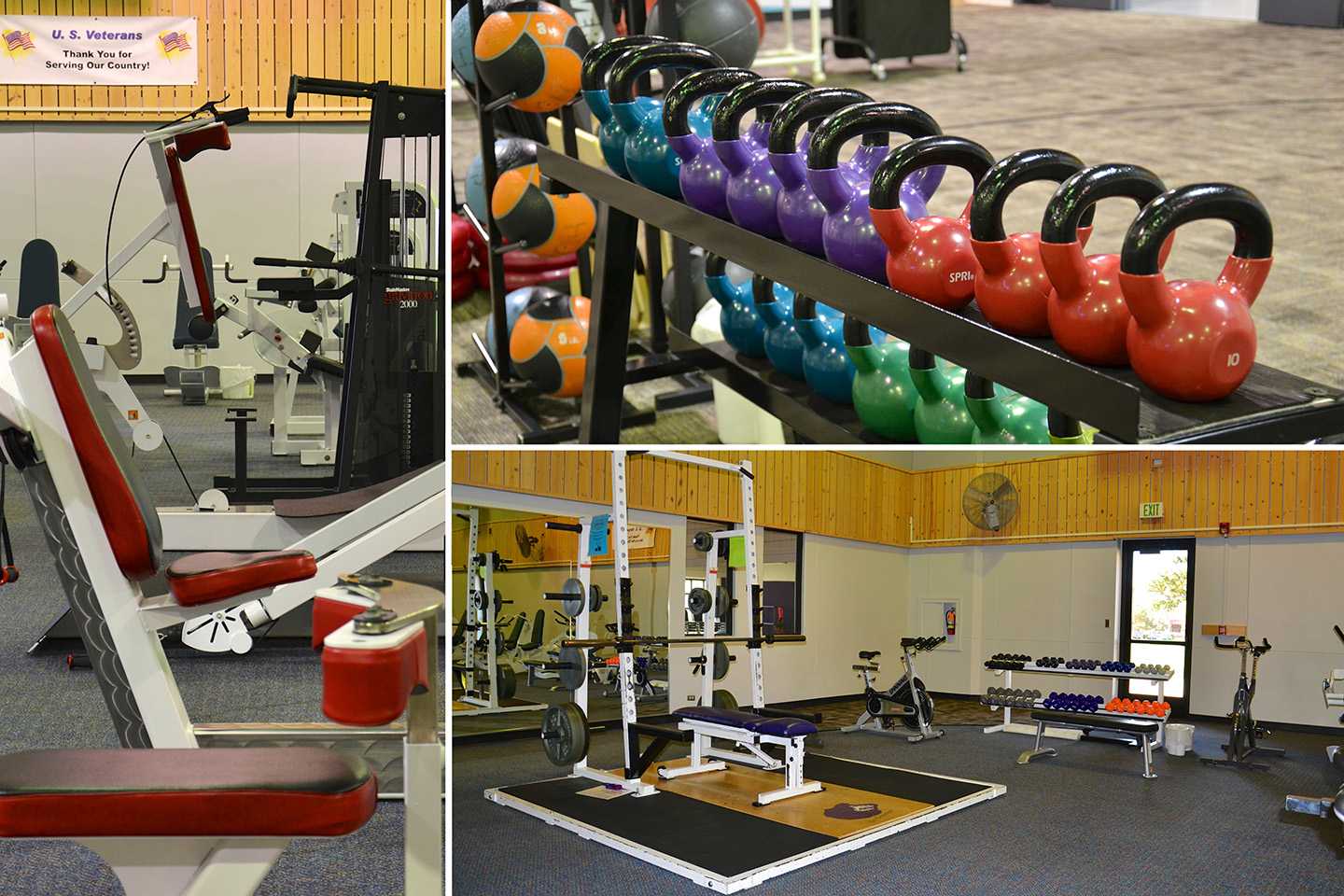 It's that time of year. Hoodies and sweatpants are getting tied, fireplaces will be lit, and standards for personal health are often abandoned. Sometimes people say the commute to a gym is too far. For others it is the price of a membership that is just too expensive. Maybe you're just procrastinating until summer approaches.
Regardless of the deterrent, it is never too early to bring out the best in yourself, and ACC's Fitness Center provides all the necessary tools for you to buck the trend.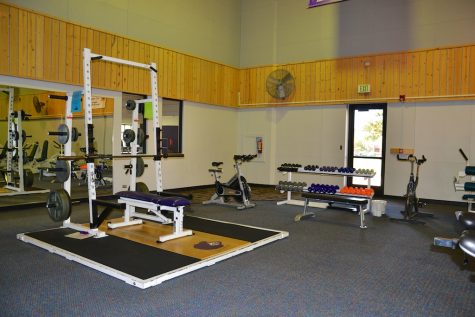 Five days a week I find myself making the drive to 24 Hour Fitness, and five days a week I waste 30 minutes driving round trip. Add that to the $35/ month membership fee and this can be a high price to pay for personal health.
If only there was a free membership to a gym that has all the bells and whistles, that was nearby, and worked around my schedule.  Lucky for you, there is, and I will give my personal endorsement in saying that the ACC gym is equal or superior to any other facility I have visited.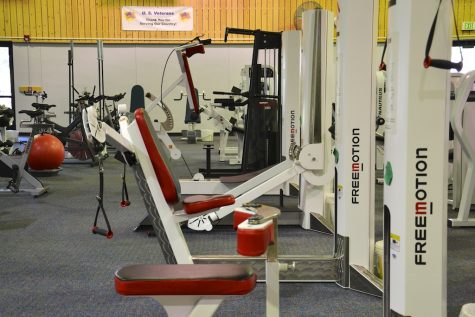 As you walk in, you can see the vast floor plan, stuffed to the gills with shiny equipment, a pickleball court, and a calendar to point you towards whatever section of the warehouse you need to reach your goals. There is a calendar that keeps students up to date with the class schedules and contact information for instructors who can assist fitness fanatics of any level in breaking through plateaus.
As someone who has been working out religiously for the last eight years, I am rather well versed in various equipment and the methods in which they should be used. I will say again, ACC's gym has everything you need and more to get the best work out of your life.  Convenience is a non-factor, as the facility opens at 6 a.m. Monday through Thursday, and is only closed on Sunday.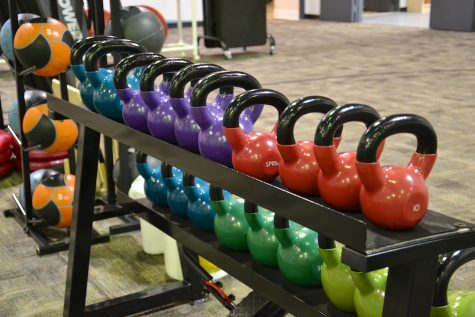 Having kids and working full time can be very time consuming for me, so being able to squeeze a lift in before class can make a world of difference. It can be easy to get lost trying to find it, as it is located in the seldom explored Annex Building, but it is worth the exploration.
For ACC students with a valid I.D., you will experience all this health oasis has to offer for the outrageous price tag of $0, and for everyone else, rates can be found in the front entrance. For any questions or comments, Fitness Center Coordinator Kendra Hawkins can be reached by email at [email protected], or simply stop in to give this gem of a gym a look.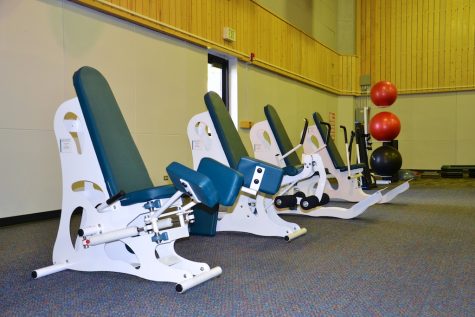 Take advantage of this and you will thank yourself. Neglect the opportunity to utilize this facility and come next summer, when sunscreen ads are riddling your television, you'll be wishing you spent your winter in the ACC Fitness Center.