Pay-As-You-Can the Remarkable Genius Behind the Generosity
A cafe that nourishes the hearts of souls of all who eat there.
The brain, we all have one. It is one of the largest organs in our bodies; and is the one organ that cannot be replaced, so how we nourish that mass of gray matter located in our skull impacts everything, including our mental health. Felice Jacka, a professor of nutritional and epidemiological psychiatry at Deakin University's Food & Food & Mood Centre in Australia, says, "We have a highly consistent and extensive evidence base from around the globe linking healthier diets to reduced depression risk."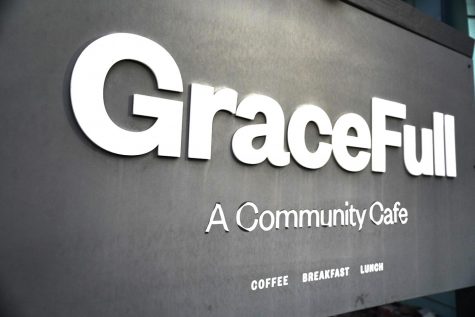 So, what happens when a virus identified as COVID-19 threatens to rob an estimated 50 million people, 17 million of whom are children, the ability to have at least one nutritious meal a day? How many of those suffering from food scarcity will fall into depression due to poor nutrition? While that question and those statistics may rattle around in our minds and arrest the hearts of most people, few of us know how to help those people affected. However, some live amongst us who house the creative power and spirit to make a difference. Heather Greenwood, Co-Owner, and Manager of GraceFull Café is one of them. Heather grew up believing that food nourishes the whole person, mind and body, so she and husband, Troy, made it their mission to own and operate a café that would address the needs of many. The café, appropriately named GraceFull Café, sits in the heart of Littleton, Colo.
GraceFull Café opened its doors and began serving the community on May 24, 2016. In the first year, Gracefull's non-profit, Grace in Action, was feeding nutritious meals for up to 19 people per day. Four and a half years later, they are serving approximately 100 meals per day, and of those meals, almost half are free to people who would otherwise go hungry.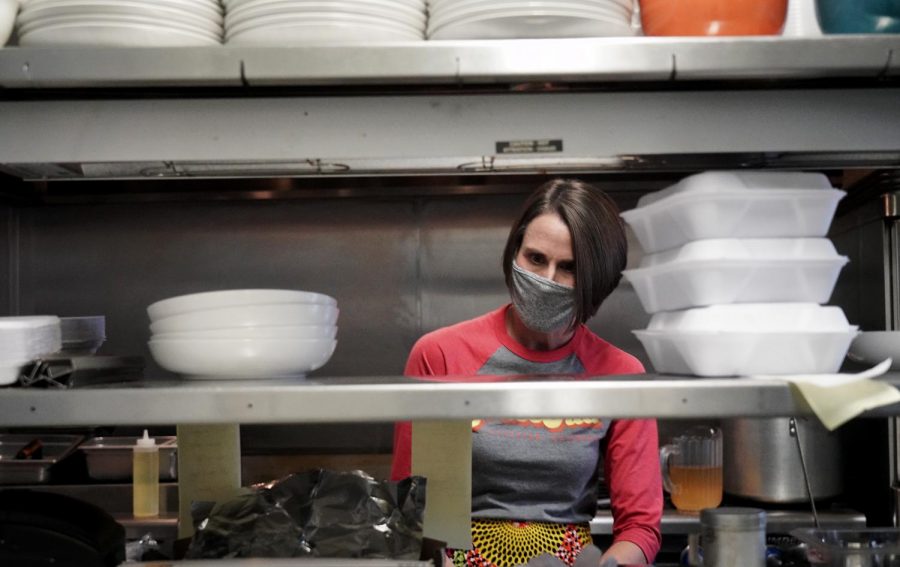 GraceFull founded their business on the pay-as-you-can model. According to One World Everybody Eats, 60 pay-as-you-can community cafes are operating in America, Colorado has three; SAME Café, Cafe180, and GraceFull Café. What makes GraceFull a little different is that they are a for-profit café with a partner non-profit Foundation. While some non-profit cafes ask their guests to volunteer in exchange for a meal, GraceFull does not. If you need a meal, you are welcome to have one at no cost, no questions asked.
GraceFull is a café where food and relationship go hand in hand, so when COVID-19 forced its way into our lives, it threatened to disrupt the person-to-person contact that so many of GraceFull's guests value and rely on.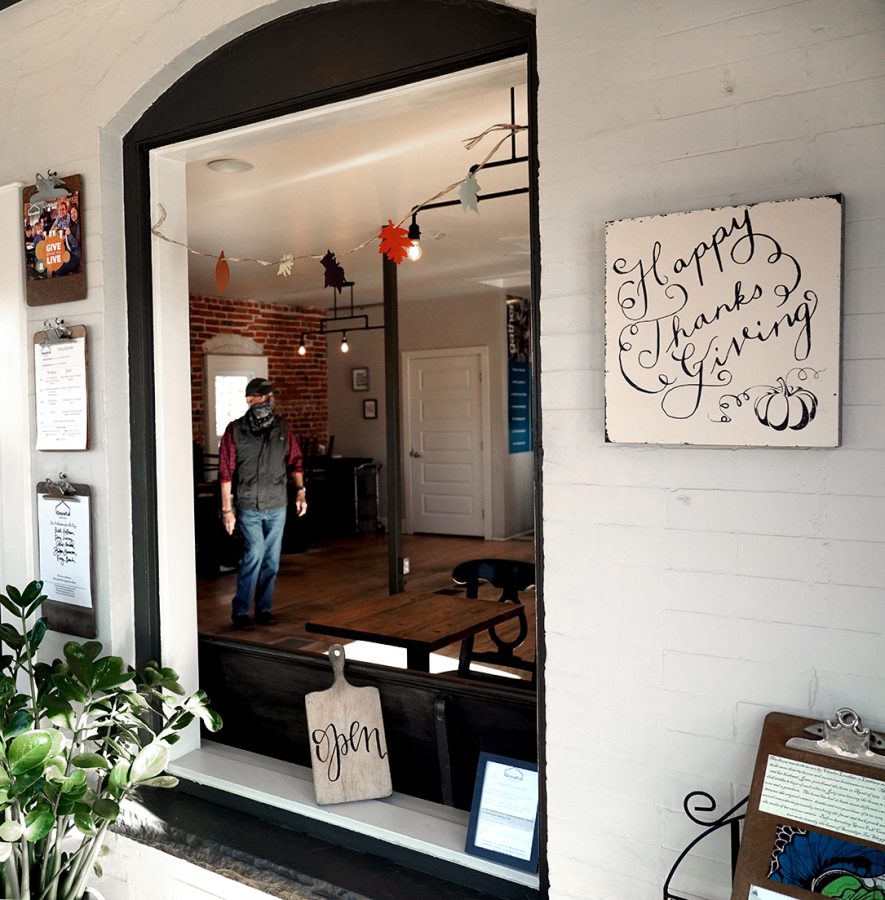 When COVID first hit, GraceFull Cafe was forced to operate on a to-go only basis. Julie Hall, Administrative Assistant and Community Partner Liaison, said, "one of our core values is community and inviting people into our space because as much as we feel that people need a meal, we feel like they also need relationship." The to-go business operation challenged that mission. Hall said, they had to think more creatively due to COVID, "they tried to understand food insecurity community-wide" and worked to figure out a way to "get a meal into the hands" of those who need it.
They connected with Littleton public schools to reach families in need and figure out ways to get food delivered to them. GraceFull also began to partner with SAFER, a non-profit organization that addresses homelessness in Denver's suburbs "with a special emphasis on those who have been caught up in the justice system." Grace in Action delivers lunch every Friday to the 17 people that SAFER has helped house in a hotel while helping them to connect with resources.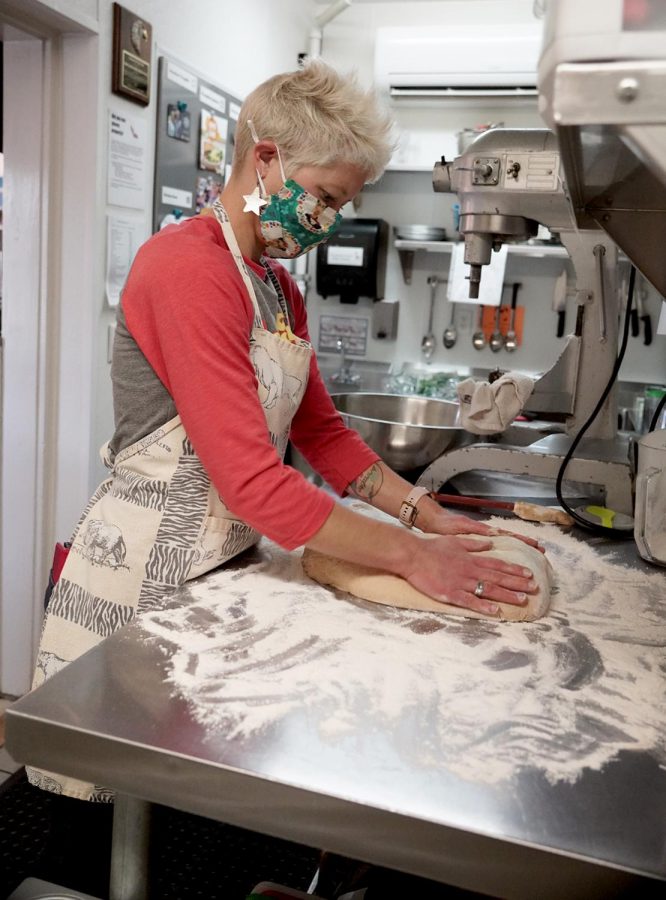 GraceFull also provides meals to Foster Care families, and seniors. Hall wants their regular guests to know that "if you know a senior who doesn't feel safe to get out right now, please come get a meal from us and take it to them." Hall says, that while they have always partnered with organizations like AllHealth, Doctors Care and St. Mary's Food Pantry, what they have "pressed into this year is that piece about getting meals into the hands of people that might not be able to come to GraceFull and that that's ok."
Hall said there have only been a handful of times since COVID started that they have been unable to get the supplies they have needed; she said, "at one point it was hard to get tortillas which is crazy because burritos are what we sell every single day." She mentioned that the to-go packaging became harder to find, and it increased in price.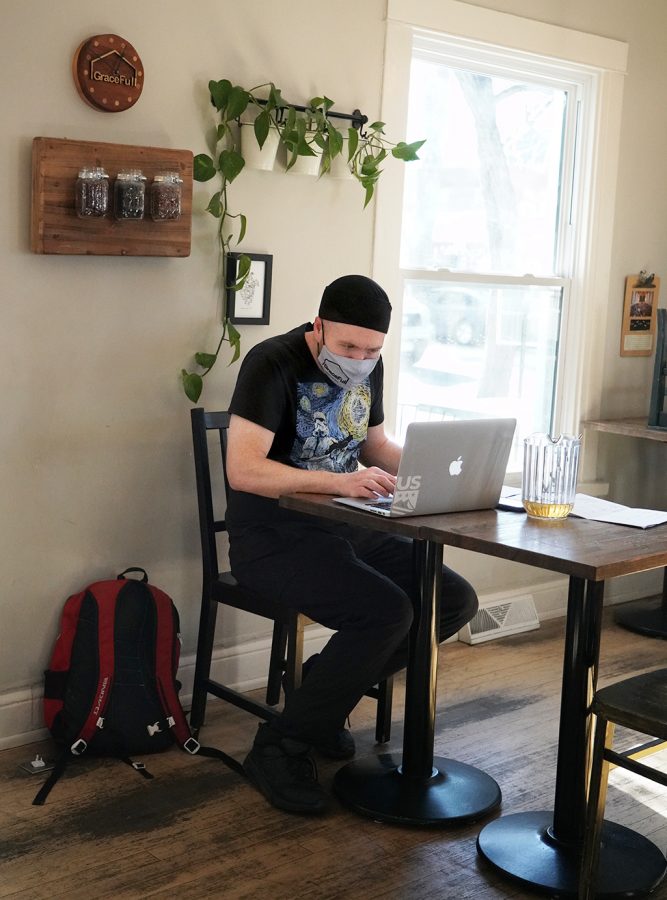 GraceFull Cafe appreciates their volunteers but presently limits the number of volunteers to four per day, keeping the volunteer age to 14 and up to assure that all COVID safety standards are met.
Heather and Troy Greenwood have remained loyal to GraceFull Cafe's mission, even through the most challenging times. They have not let their community down; in fact, they stretched their arms farther to embrace even more people in need. Heather Greenwood said, "Our heart is to love people one meal at a time."
When people ask what they can do to support GraceFull Café, Hall says, we tell them to come in and purchase a meal, being a part of the GraceFull community is what helps them the most.
GrafeFull Café is located at 5610 S. Curtice St., Littleton, Colo.
Email: [email protected]
Phone: 720-900-5610