Holding Onto Faith For Our Future- #COVIDDiariesOfACC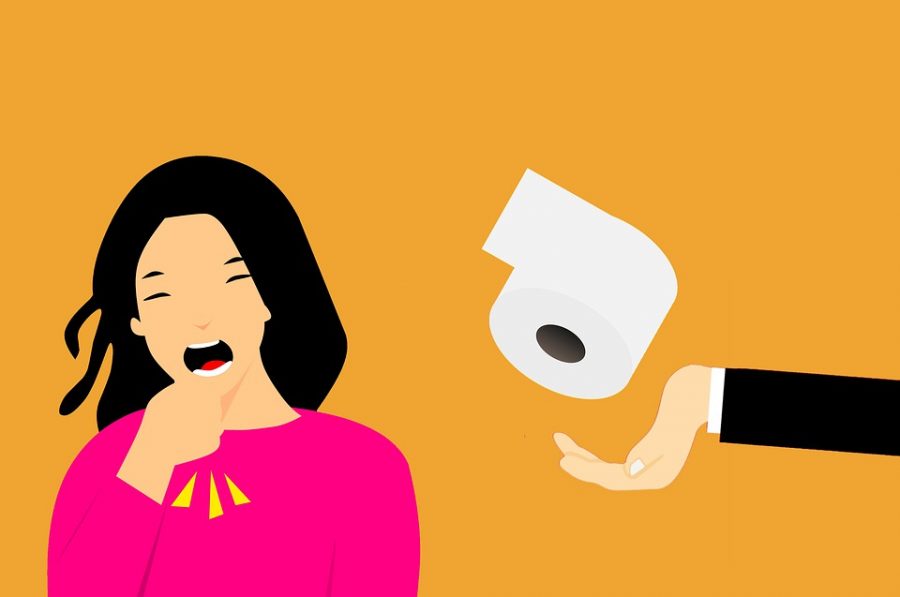 Connor Sandrock, Contributing Writer
April 29, 2020
How have students at Arapahoe Community College felt since the strong changes brought on by COVID-19? #COVIDDiariesOfACC is a mini-series composed of non-fiction diary entries from students at ACC. Thank you to the student contributing writers for these pieces to publish on the Arapahoe Pinnacle.
---
By Connor Sandrock
I have been finding God through this entire experience.
I picked a helluva time to terminate therapy services until they were necessary again. I think it'd be, only slightly, inappropriate to call up my provider again and schedule after a month's absence. In defense of the time and commitment my counselor and I put in though: I'm glad to have exercised those DBT skills before this crisis gripped the nation. It's relieving to disconnect when the hype from following a press conference or sour scroll through coronavirus updates leaves you frazzled.
Isolation isn't terrible. Ultimately (and rightly) I canceled my vacation arrangements for Vegas; about six hours later, MGM closed 17 of its locations on the Strip. It would have been a shitty birthday touring empty casino plazas. I'm fortunate to have my family with me. Before this semester, I was leasing an apartment by myself; I can't decide if the shelter-in-place order would have dramatically changed my lifestyle there or not. Probably the latter. Still, I'm grateful for the health of the people close to me, and that we get along. I had registered for a Hold 'Em tourney in Vegas, which obviously didn't happen, but Pitch is a close second. Frankly, I could go until my next birthday without playing a hand of cards.
Spring is here. It's still bitter-cold at night sometimes, but I'll leave my window cracked so I can wake to the sounds of the season. Birds and the neighbor kids, mostly. Yesterday I had an encounter with my first bee of the season. I love bees. My parents don't have a vast garden like I did working as a florist – or even like my patio at my apartment – so I don't know how many bees will come around the house. Wasps. I've heard it's mostly wasps. Great.
When you're so concerned about the health and well-being of your friends and family, how do you weigh the challenges of moving your life onto a virtual platform? My income, my education, my hobbies and interests have all transitioned to online tools, presenting unique challenges on tight deadlines – but hey, I'm currently not a statistic of a global pandemic, so just appreciate it and stay grateful. I was worried, though. My performance was less than appropriate for my standards at the beginning of March. I wasn't engaging in the best self care for someone in my condition; chaining class to homework to performances to working night shifts at the bars…I was basically writing a recipe for a relapse and an episode, even while medicated. Well, most of those things aren't available now, and I'm collecting myself again. So, we'll see.
And as for what I hope will come out of this, that's pretty simple: efficiency and equity. We're seeing all sorts of measures being done to provide people with the tools they need right now. 3D printed medical equipment and hand-tailored PPE from companies that have no direct link to medical fields (in that regard). Free and accessible journalism to keep people updated. Uncapped bandwidth from internet service providers. Some people (not the hoarders) have renewed donations to food banks. Let's not get started on the stimulus bill yet. Is all this sustainable? No, likely not. But imagine if we had been preparing measures like this without the dramatic deadline of a crisis, though. How many people's lives could we uplift and impact when they're given more attention, tools, and resources. I will be watching to see what elected officials support stretching these measures out after the pandemic, and rebuking those who would want to see us return to our previous systems.