Communities In Colorado Show Support And Unity During Stay At Home Order
The state of Colorado has been under a Stay At Home Executive Order that became effective on March 26, 2020, to flatten the curve of COVID-19 cases in our communities. Under this order, Coloradans are to stay home unless it is for activities considered essential. Outdoor activities such as walking, hiking, cross-country skiing, and running, are considered essential. Community members are taking the opportunity to show support and unity across the Denver Metro area as we all do our part to flatten the curve.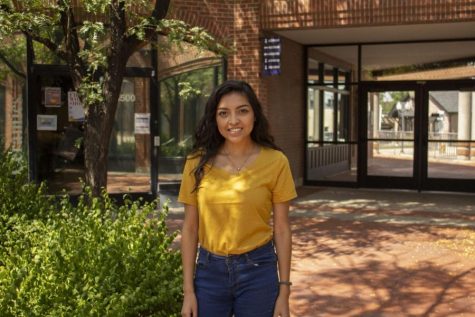 Juana Rocha, Editor
Juana is a first-generation American and first-generation college student. She was born and raised in Texas and moved to Colorado in 2018. Juana is a sophomore at Arapahoe Community College working toward an Associates of Arts in Communications...