Pumpkin Nights
Miranda Riley Johnson, Reporter
October 23, 2019
*All photos via Miranda Riley Johnson
From Oct. 17 to Nov. 3, Pumpkin Nights is being held at the Adams County Fairgrounds located in Brighton, Colo.
There are over 3,000 pumpkins to look at consisting of themes such as Day of the Dead, Harry Potter, Pirate Cove, Under the Sea, and Little Shop of Horrors. Activities and amenities such as avenger hunt, digging for treasure, live pumpkin artists, food trucks and a movie are also provided. You can take pictures in front of a giant pumpkin, a Day of the Dead background, or even a live owl.
For ticket, prices and event information, click here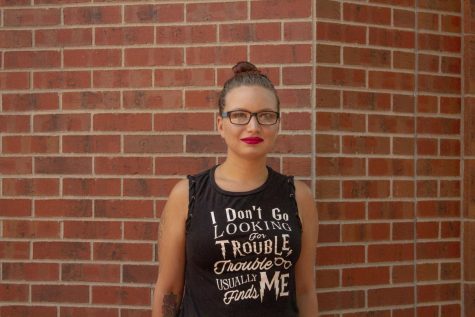 Miranda Riley, Reporter
Miranda is a journalism major who enjoys writing poetry, local news and short stories. In her free time she likes to train and groom dogs.