Winter's Last Hurrah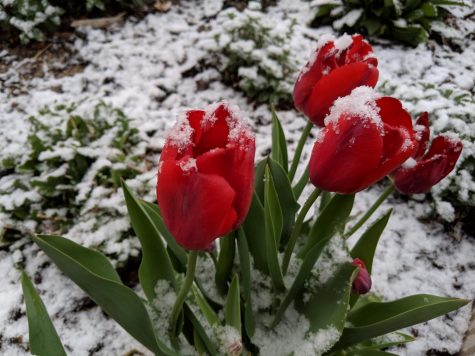 At approximately 6:00 p.m. on Apr. 29, 2019 snow began to fall outside the Vitalant Blood Center in Lowry Colo. The rouge flake of fluffy white snow falling upon the garden this late into the spring months typically represent the last hurrah for winter weather.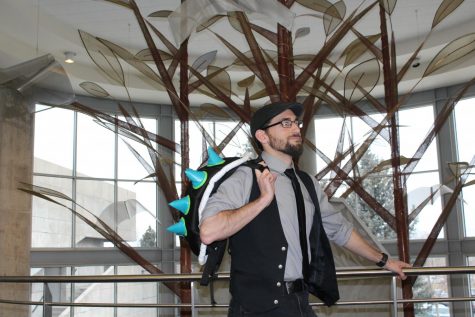 Dylan Boxer, Entertainment and Culture Editor
A veteran to the Arapahoe Pinnacle, editor Dylan Boxer is known for his quick wit and lightheartedness within the publication. When his not writing you can usually find him outside on his long-board or inside working on his next cosplay....