Denver Teachers Marching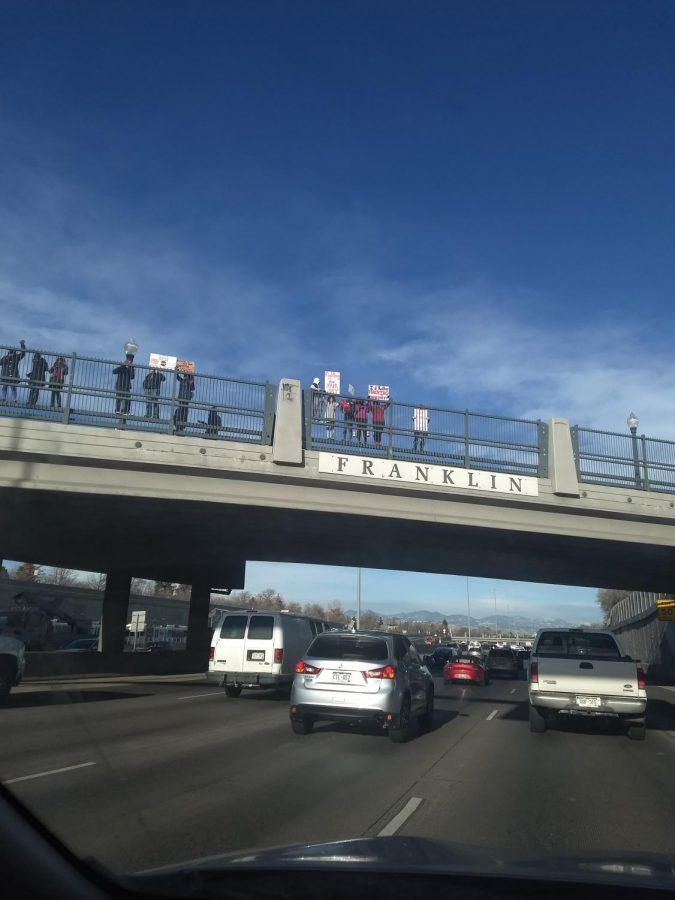 Picket signs held high, Denver's teachers were visible all over the city this morning on sidewalks and overpasses. Morning commuters blared their horns in solidarity up and down I-25, and shouted words of encouragement to strikers along Evans Avenue.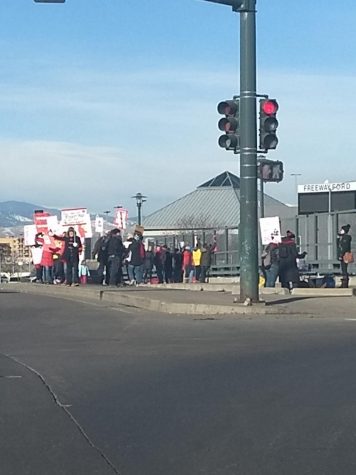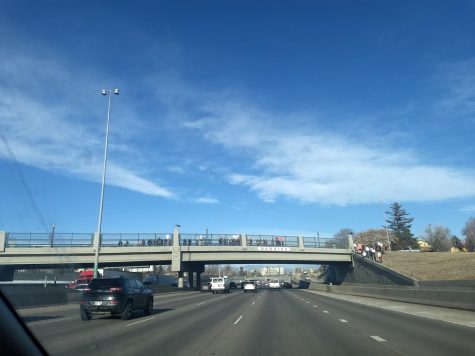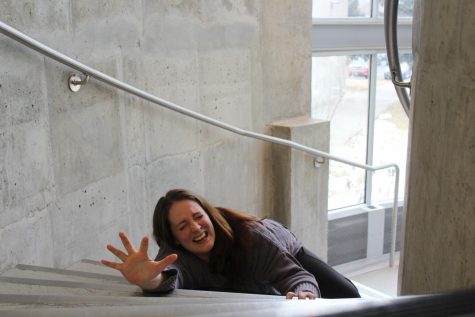 Kera Morris, Contributing Editor
Kera is a touch neurotic and thinks all of you are fascinating from a distance. She's spent a lot of time studying psychology and the sciences. Writing, however, has decided it's tired of being relegated to the dark recesses of the...