Valentine's Day at ACC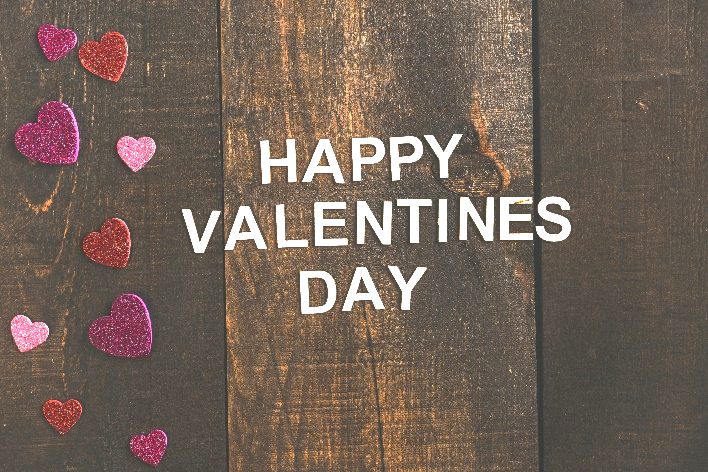 Jessica Brendlinger, Contributing Writer
February 10, 2019
It comes every year, a time that many men fear: Valentine's day! A day meant to celebrate love with the ones you hold dear. Valentine's day should not be a day spent running up and down the aisles of a Hallmark store desperately searching for a card. Take the time this year to let the ones you care about know how much you love and appreciate them.
Arapahoe Community College wants to make sure its students are also feeling the love this year, so they have special activities planned for the week starting February 11th at all campuses.
At the Littleton campus, where there is always happening, the week of Valentine's Day is no doubt to be a bit sweeter than usual. On the 13th, there will be the "Random Acts of Kindness" event in the upstairs atrium from 10 a.m. till noon. Everyone could use a little more kindness in their lives, right? Take this opportunity to spread the kindness around like confetti! Of course, if you stop by there will be some sweet treats to indulge in. Be sure to get there early though as these goodies are limited.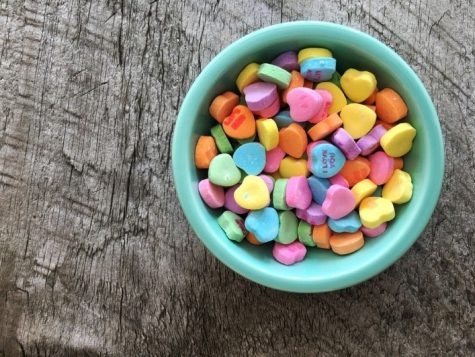 On the 14th, there will be more special treats in the same upstairs atrium location, so be sure to stop by to indulge with your sweetheart or take one to go for your beau.
Students at the Castle Rock campus can write 'sweet nothings' to put on the "Love Tree" for everyone to see. There will also be a bookmark-making craft session to help you keep your place in that romance novel you've been dying to read. As for you and your honey, team up and work to solve some Valentine-themed puzzles to win prizes. After your hard-earned victory, grab a sweet treat and head on your way.
At the Parker campus, they are focusing on friends this upcoming Monday, February 11th with a "Make S'more" Friends" Day. The event is just as it sounds: enjoy some chocolatey gooey goodness and make some new friends. Perhaps even find yourself a Valentine's (or Galantine's) Day date.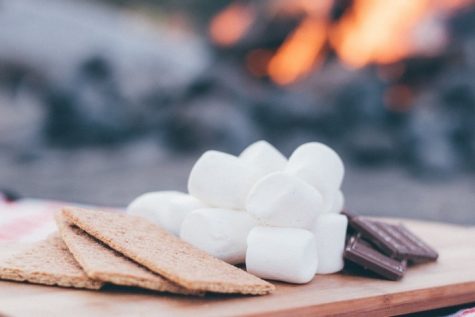 ACC has plenty going on to keep you and your significant other occupied as you attend classes this lovey-dovey holiday week. After classes, would you rather stay at home or go out and enjoy this "Hallmark" holiday?