ACC Choir Concert
Did you know that ACC has a community choir? On December 4th, 2018, the ACC Choir put on a show for family and friends to see what they've accomplished this year. Due to the upcoming holidays, songs like "You're a Mean One, Mr. Grinch" was sang, but also songs from classical composers like Mozart and from musicals like "Les Miserables." The Grinch even made an appearance himself.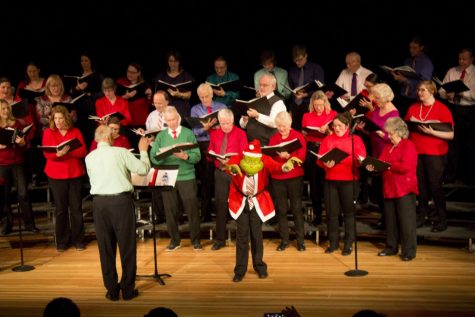 The choir as a whole displayed excellent tone and intonation and the balance throughout the ensemble was superb. No section stood out too much and yet every part was heard, the sopranos, altos, basses, and tenors. All sections sounded great on their own which made the ensemble that much better.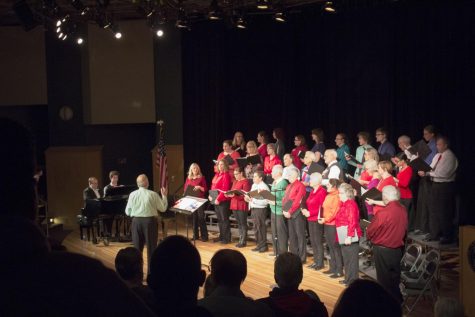 All of this entertainment in one night, and not a penny spent. The admission to the choir concert was free, as are the admissions for the jazz show that occurred Friday night, the upcoming orchestra, and pop shows approaching in the near future.
If you have any interest in joining any of the music departments public ensembles, you can contact the music department director at [email protected].