Restaurant Review: Cafe Brazil, A Brazilian Perspective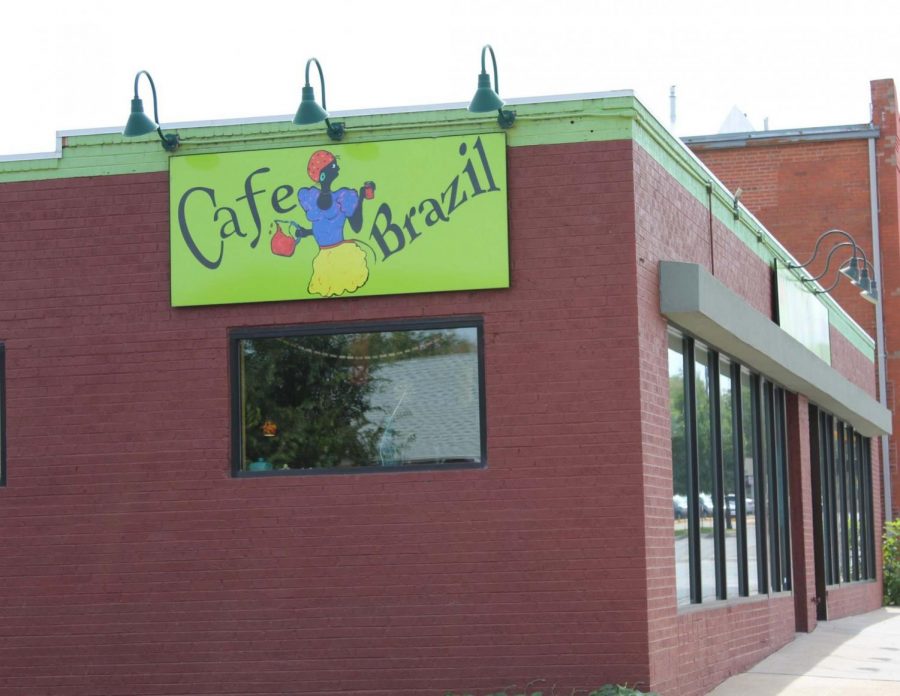 Ana Fernandes, Reporter
September 23, 2018
Cafe Brazil's website states "At Cafe Brazil we offer you an adventure in South American cuisine. Highlighting many specialties and creations from both land and sea."
Located at 4408 Lowell Blvd, Cafe Brazil is a restaurant for lunch or dinner based in South American recipes. They have a big menu for dinner, with a variety of dishes inspired by all the countries in South America. Their lunch is new and is much smaller.
I am from Brazil and will be living here for a year, so I wanted to try a Brazilian restaurant and see if I can feel a little piece of home. So I decided to go have lunch there.
When I entered, the atmosphere was so nice, with some music playing down low. The wall art and music were Spanish, so I found this a little upsetting since I was expecting a more Brazilian atmosphere due to their name (we speak Portuguese!) Nonetheless, the place is amazing, and the decorations are beautiful and fitting.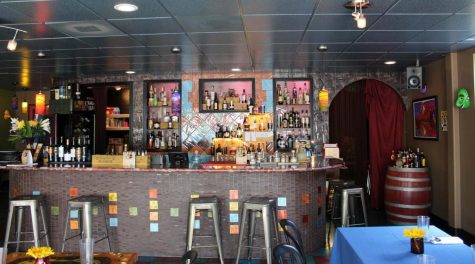 They brought the menu and all the options weren't Brazilian dishes. So I picked a beef brisket feijão, which is a kind of soup in a bowl with rice, beans, slow braised pulled beef, and aged white cheddar. I also got a fried yucca to pair with the feijão.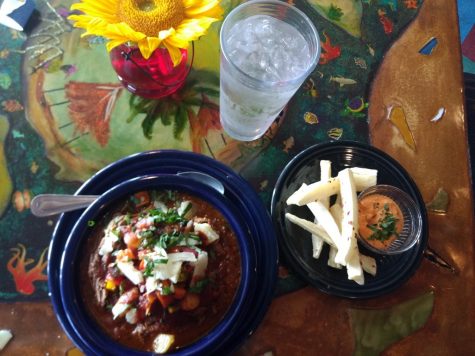 The food was more spicy than what I was expecting but good, the dish presentation was good with splendid attention to detail. At lunchtime they don't have any Brazilian dishes, but the food is simple and delicious.
Cafe Brazil is an amazing place with good South American food. So if you want to try good Southern American food, this is a good place, so go and enjoy a nice casual and foreign meal with your friends and family here.
Stay tuned for Jason Truitt's American Perspective on Cafe Brazil.