Take a Needed Study Break. Follow Me on a Drive and Let's Get Out Hiking!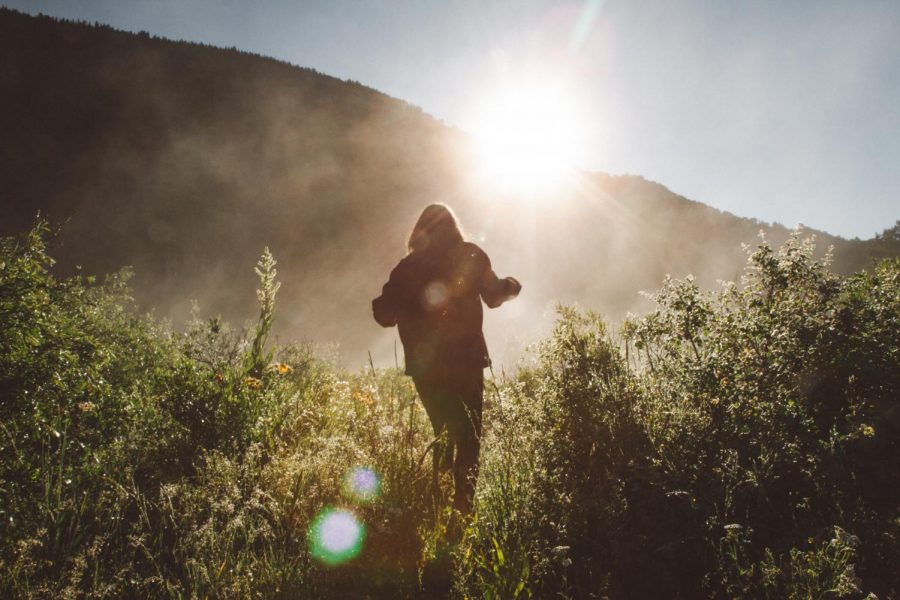 We are in the home stretch of finishing Spring semester, folks! The race is on for turning in missing assignments, studying for finals, and finally compiling those final projects and papers that we've put off all semester.
With all the hustle and bustle of completing coursework, it's easy to forget to take time for ourselves. I mean summer is right around the corner. That's when you take a break for yourself, right?
Wrong! When we don't take time for ourselves every day, it will backfire in the way of anxiety or burnout somewhere down the line.
Even if the weather is undecided on winter or spring, green color sprouting in the mountain valleys reassures us Coloradoans that outdoor season is about to reach prime time. Around the metro area and within a couple hours of Littleton lie many trails waiting to be walked on.
Adventure Time:
We are going to take a drive south on Santa Fe Drive. We're going past the construction (aka C470), past Murdoch's, and into the foothills of Roxborough via Titan Road.
Heading west on Titan Road, there are a couple options here at Roxborough Park Road: Head right for Chatfield State Park, or turn left onto the dirt road and discover Roxborough State Park.
Chatfield offers a green scenery to drive through, and pull-off areas sprawled around the grounds make for a peaceful chill or hiking place. How many pelicans can you see with fish in their mouth?
Ready to greet you with a quick, serene foothills escape, Roxborough State Park offers loop trails – with stunning views – lasting about two hours maximum. Pop back in and let me know what wildlife you saw! Plus, let me know what character profile was your favorite if you take the main loop!
Keep in mind, state parks do charge a daily fee of $8 if you do not have an annual state park pass.
Did you know you have weekly access to FREE state park passes?! For real! Visit the ACC Library Circulation desk to check yours out today!
Not feeling the parks? No worries!
Continue heading south to Castle Rock, and here we have a couple options for outdoor recreation.
The iconic Castle Rock star on Front St is more than just a monument to signify the arrival into Castle Rock. There is a 20-30 minute hike which circles around the rock to a scenic-picnic overlook (sorry, no more hiking up to the star!).
Another option in Castle Rock lies in the opposite direction, on Wolfensburger (Wilcox and Wolfensburger are actually the same road). Located in the Philip S. Miller park is a set of 200 stairs – similar to the Manitou incline in Colorado Springs, but less intense.
Let's say you are in the mood for a day-trip to the mountains. Here are basic suggestions to get you started:
Drive South on Santa Fe Dr (state highway 85) until you reach Sedalia, CO. Then, make a right onto Colorado State Highway 67 (Co SH67). Shortly, you will be driving within the curved confines of mountain roads – and eventually, you will come upon dirt roads to trek through.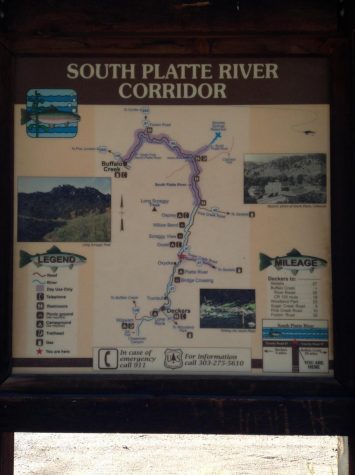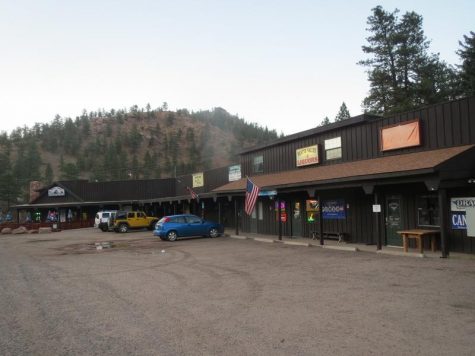 With numerous pull-off parking spots and campgrounds located off the highway, Co SH67 is the perfect getaway direction for those not seeking a specific place. However, if you reach Deckers, Co then I encourage you to journey a little further into the National Forest. If you can, read all about what you can do before you go.
Making a right onto Jefferson County Road 126 will shortly bring you to Forest Service Road 211.
There is only one entrance to the Forest Service Road 211, but eventually, two options will present themselves at a distinguishable fork in the road. Going straight will lead you to Cheesman Reservoir while indulging in the sharp right turn will lead you to some great hiking and camping locations on your way to the Wigwam trailhead or the Goose Creek trailhead.
Buffoalo Creek campgrounds are also open now.
While it is possible to get there via the directions I have transcribed – just keep on your journey up the main Jefferson county road 126 – only the back of a large sign on the main road will signify your arrival. For the easiest access Buffalo Creek head West on Highway 285 and follow Pine Grove Road (West of Conifer).
Follow the principles of good hikers when you go and leave no trace. Ashley People's "Am I My Trail's Keeper?" is a great read to start with to brush up on forest etiquette.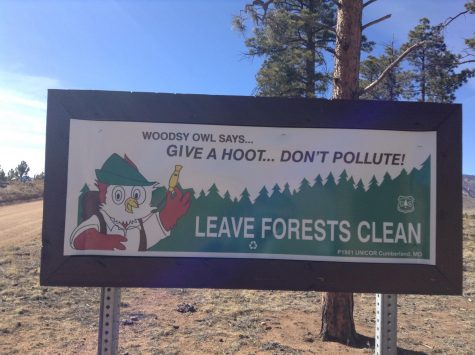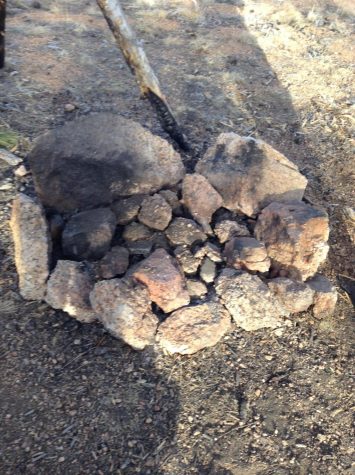 Regardless of what option you choose, pack up your water and snacks (plus a trash bag to pack out any trash), and get outside for some serenity amidst the craziness during this home stretch.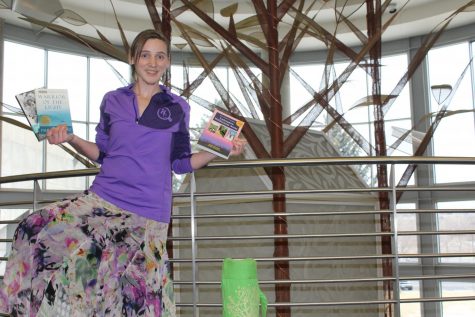 Lauran Hamm, Reporter
Pursuing what she calls a rounded interest general degree, Lauran's passion for literature, nature, and travel are life-long. Her travels have kept her in the continental United States up to this point, but there are many world adventures...