Welcome To George Wallace Park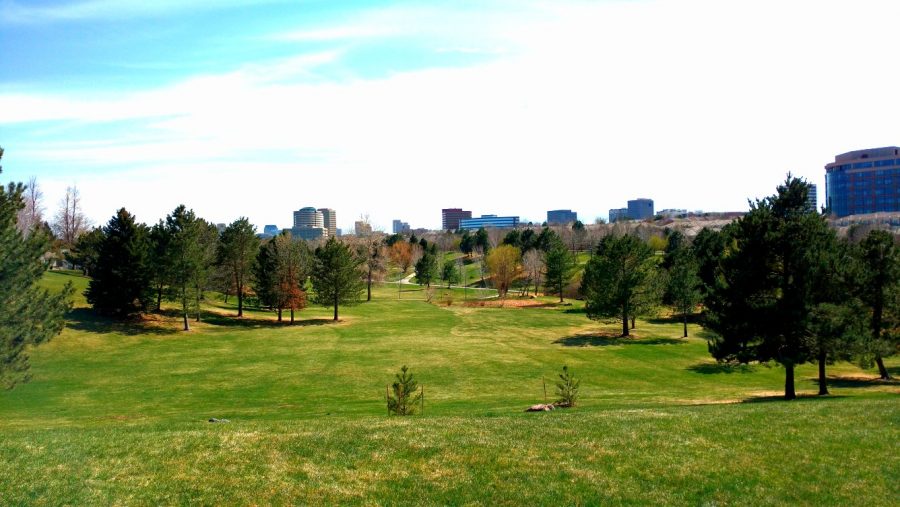 George Wallace Park, or Wallace Park as it's come to be known, is an extremely versatile outdoor park resting in the south Denver area. Located at 4700 DTC Blvd., 8.5 miles away from Arapahoe Community College's campus, this 24.8-acre park is home to fantastic scenery, running and biking trails, jungle gyms and various pieces of calisthenic equipment.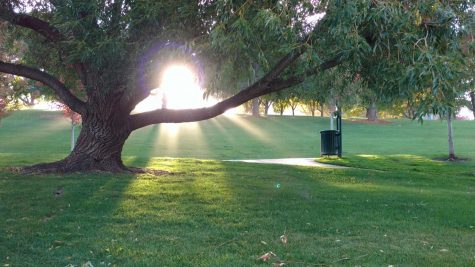 Originally named for George M. Wallace, a developer who was considered one of the founders of the Denver Technological Center, this park stands as a beacon of outdoor fitness for those that visit it and is somewhat of a playground for local athletes. To start, this park is runner friendly. The Goldsmith Gulch Trail, which is a paved running and biking trail, circles the park and stretches a total of 1.85 miles.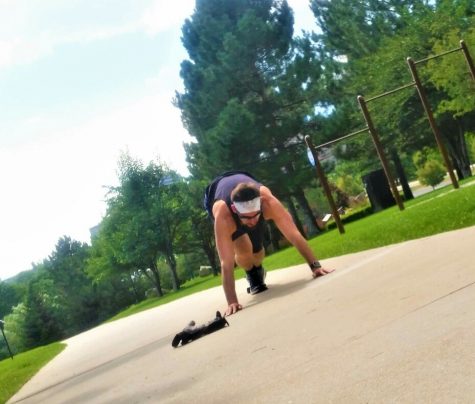 If concrete running is too hard on your feet or joints, Wallace Park also has several acres of grassy fields to run through. The grass provides a much softer impact and can make running more comfortable for those who find discomfort in the activity.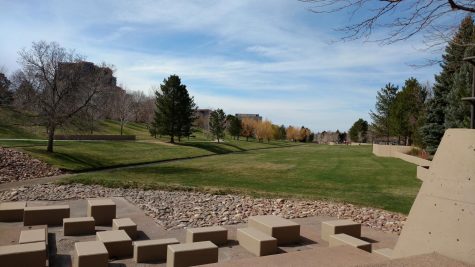 The park also has a variety of grassy hills to run up that provide a range of difficulty for athletes. This gives runners a chance to blast their quads and build endurance for high incline sports like trail running and hiking.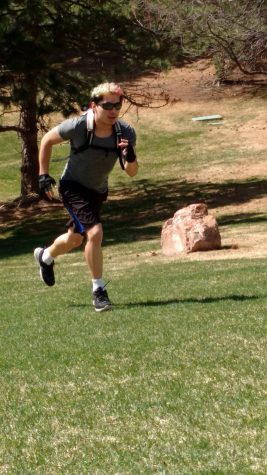 Freerunners and parkour enthusiasts also enjoy visiting Wallace Park for the plethora of concrete blocks that are present throughout the park. Cleverly named "The Blocks" by park attendees, these daredevil athletes jump from one to another, performing tricks as they see fit. These blocks also make up some of the fantastic scenery which Wallace Park has to offer.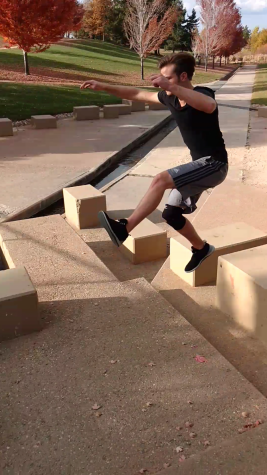 What's a park without playground equipment? Wallace Park is a hot spot for family fun when it comes to the playground. Swings, slides, monkey bars and other child-friendly jungle gym accessories can all be found nestled in the large sandbox on the north side of the park.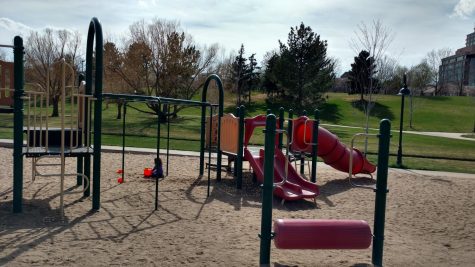 As for the adults who also want to swing around, two calisthenic courses can be found on the northern and southern points of the park. The northern course can be easily identified by its copper-colored equipment. It consists of several types of bars that vary in height and length. The bars can be used for a multitude of cross training purposes. These could range from simple exercises, like pullups and stretching, to more advanced workouts, like flagging.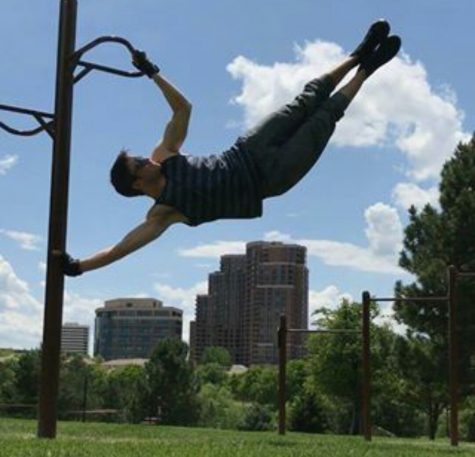 For those who are looking for a more challenging upper body workout, the second set of equipment can be found at the southernmost point of the park. Tucked away in a small piece of land is a bright-red bars course.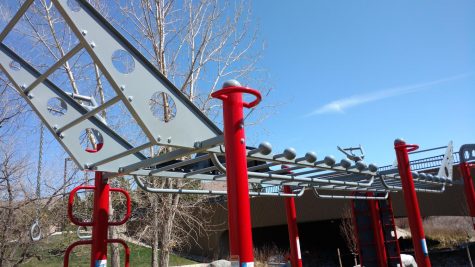 This set up is designed tax the limits of your grip and arm strength by providing rope swings, globe grasps and inclined monkey bars. The southern course is built higher off the ground then the northern one. Kids playing on them can get hurt if they fall off, so parental supervision is advised when trying out this part of the park. 
Like most public parks, it's free to all. Even if you're not an athlete, George Wallace Park is still a great place to take a walk and enjoy the scenery. Dogs are welcome too, but the park requires all dogs to be on leashes at all times. The only thing this park is lacking is restroom facilities. Unfortunately, as of this moment, there are no plans to install bathrooms or put up port-a-potties, so "go" before you go.  
The park hours are from 5:00 a.m.-11:00 p.m. For more information and a full list of park rules, you can dial 720-913-1311 for park services.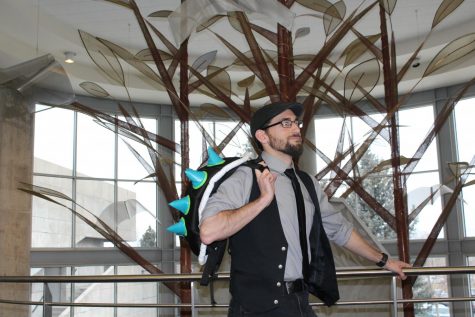 Dylan Boxer, Entertainment and Culture Editor
A veteran to the Arapahoe Pinnacle, editor Dylan Boxer is known for his quick wit and lightheartedness within the publication. When his not writing you can usually find him outside on his long-board or inside working on his next cosplay....