Congress and Cabinet Watch IV: Treasury Secretary Mnuchin, and the Republican Tax Bill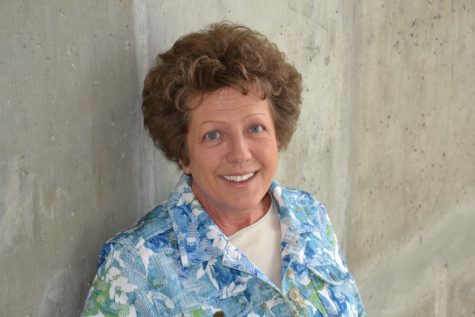 More stories from Vicki Johnson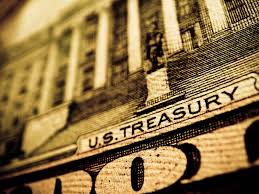 U.S. Treasury Secretary Steven Mnuchin has been on protestors' radar a few times in recent history. He is a banker who worked for Goldman Sachs for 17 years and has now become the U.S. Treasury Secretary under President Trump.
After the market crash of 2008, Mnuchin became famous for foreclosing on the home loans of a lot of people, at a time when they needed loan restructuring through no fault of their own. Mnuchin earned the nickname Foreclosure King for allegedly repossessing "tens of thousands" of homes between 2009 and 2015.
In his cabinet position this year, Mnuchin has been exposed for lavish travels, all at the expense of taxpayers with no accountability.
Now Mnuchin is supporting the Republican tax bill, the largest proposed since 1986. In April of 2017, Mnuchin repeatedly announced his support for the "largest ever" tax break for the wealthy.
The Senate voted to pursue Republican tax bill negotiations with the House to reconcile the House and the Senate versions of the bill. Republicans have reported that their conference committee should be able to resolve the conflicts in a couple of weeks.
Democrats are hoping for irreconcilable differences between the Republican versions of the tax plan. There is a lot at stake in both versions. Many are openly calling the plan a "massive transfer of wealth."
Protestors have hit the streets. It is hard to keep up with the dozens of issues people are having to protest about these days. Besides the looming disaster of a tax bill, Congress must by law pass a government spending bill by Friday, December 8, 2017. The government will shut down in a matter of weeks without the necessary spending resolution—the authority to spend money on the operation of government.
A third potential hurricane is currently aimed at the American people. The Federal Communications Commission is set to vote on Dec. 12, whether to repeal internet fairness rules—that keep the internet indiscriminate, in terms of cost and use, and protects everyone's equal access to information. Republicans and the FCC wish to bring an end to the net neutrality rules, put in place so prudently by the previous administration.
There is plenty to dream about this Christmas, and much to hope for in 2018.
Leave a Comment