A Guide to Initiative 300 and Where to Consume
More stories from Emily Langenberg
What is Initiative 300?
In November 2016, the city of Denver adopted a four-year pilot program under the name Initiative 300  for businesses to allow social marijuana use.  These businesses would not be allowed to sell marijuana on premises meaning that they would be BYOM basis, or 'bring your own marijuana.'
The measure scraped by, passing with 53.4% in favor last year. It left many curious as to how this change to an already ambiguous market would take shape. 
The motivation behind the initiative came from the desire for marijuana users to be able to consume in a similar fashion as alcohol consumers; those who live in an area of Colorado where marijuana is banned wanted a place to smoke that wasn't limited to their homes.
Not to mention that since the legalization of marijuana in Colorado in 2014, those who hail from states without legalization have flocked here for the green tourism. Initiative 300 also wanted to provide these tourists with a place to legally consume the product they came here for. 
There's no shortage of hoops to jump through, however. Businesses looking to add social marijuana use would need to gain support from their neighborhoods as well as a state-issued permit for the addition of these "consumption areas." In addition, companies looking to obtain the right to social smoking for their event can apply for a short-term permit, like for Denver's controversial 4/20 rallies.
The past year — and the following three years of the pilot program — have been and will be trial and error when it comes to social marijuana use. But many are eager to try and break ground in a new industry, including yoga classes, marijuana retreats, coffee shops, cooking classes, cannabis tours, joint rolling demonstrations and artistic expression classes.
Just like the arts and craft classes that feature beer and wine, some now feature marijuana as a way to get the creative juices flowing. For example, while cannabis has long been integrated into cooking, the art of doing so has now made its way into some professional cooking classes in Denver. These trained instructors demonstrate proper techniques and pairings when working with these new ingredients.
Also, several hotels such as The Adagio Bud and Breakfast and The NATIV hotel have moved toward obtaining the necessary permits to allow guests to smoke on premises. Green retreats have also sprung up, promoting full-blown cannabis vacations where the retreat covers all the details for the guest, including transportation, access to marijuana-based activities, and tours of local grow sites.
Yogis are also reaping the benefits of marijuana use in their practices at "yoganja" studios within the city.
Moreover, there have been eleven "green clubs" have emerged since the passing of Initiative 300. That number doesn't even include the several events held in the city that allow for the social use of marijuana like Denver's now controversial 4/20 rallies.
Many clubs in Denver such as Club 64 have remained private, member-only establishments which ask participants to pay a flat monthly membership fee as well as a cover charge for everytime they visit. Some clubs are more exclusive than others and limit membership to a select few, and in most cases, locals only. Memberships to these clubs do not auto-renew each month but will only charge members as long as they use the service.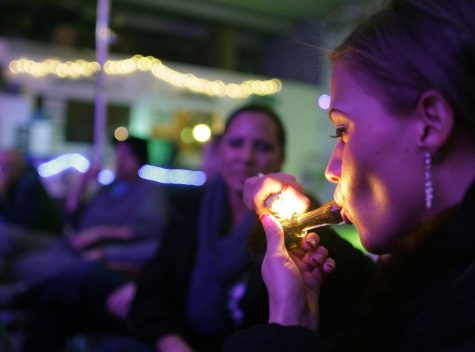 But has Initiative 300 addressed the issues that it sought to solve?
Like with any pilot program, the waters are still being tested. For now, locals have discovered some new joints to spend their free time and tourists have found smoke-friendly sanctuary for when they visit.
While it is too early in the program to note whether or not the passing of the initiative has had any effect on the sheer number of tourists to Colorado, tourists are no longer facing backlash for their choice to consume. The locals can reap the benefits too, together helping to shape a new, socially smokey state.
Listed below are some current services and upcoming social marijuana events, so you too can join in on the action — if you're older than 21 of course.
Where Can I Consume?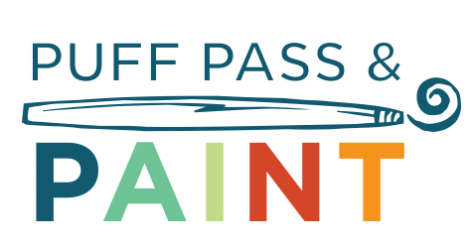 When: Every Thursday and Saturday at 7:00 PM
Where: 2087 S Grant St, Denver, CO 80210
Price: $49/participant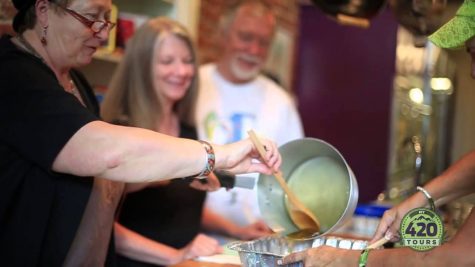 When: Every Sunday 12:00-3:00 PM
Where: 2087 S Grant St, Denver, CO 80210
Price: $69/participant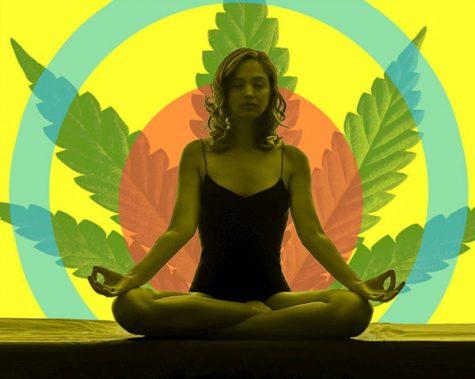 When: Friday nights at 6:00 PM and Sunday mornings at 10:00 AM
Where: 3835 Elm St. Denver, CO 80207
Price: $20/participant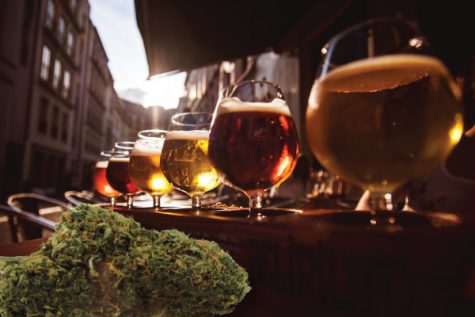 When: Every Thursday and Friday at 3:00 PM
Where: 3881 Steele St. Denver, CO 80205
Price: $59/participant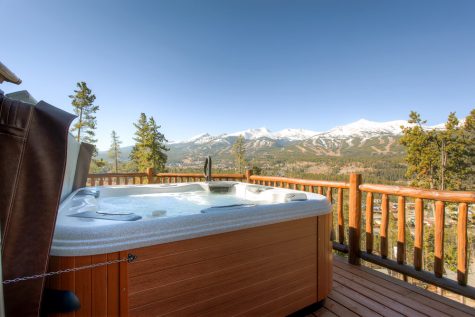 When: check website for availability
Where: Parker, Colorado
Price: prices vary based on packages
When: Open Everyday Noon-Midnight
Where: 3995 South Broadway Englewood, CO 80113
Price: $14.20/participant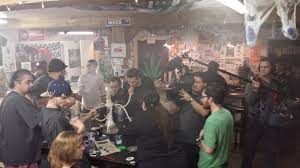 When: Open Everyday Noon-10:00 PM
Where: 6125 Washington St Denver, CO 80216
Price: $12/participant
Leave a Comment