Dobby the Giraffe Debuts at Denver Zoo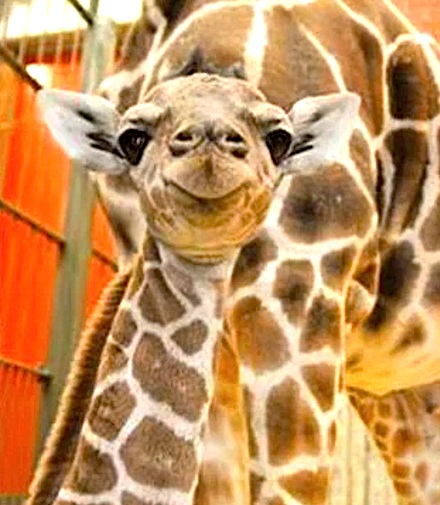 A male reticulated giraffe, born Feb. 28, at the Denver Zoo is in good health and made his first public debut on Sunday, Zoo officials said. The turbulent tike, Dobby, stands five feet tall and weighs roughly 80 pounds — modest figures for a new born giraffe.
Eager for a sneak-peek at Denver Zoo's new addition, families, children, and grown ups alike arrived in large numbers during the particularly mild-weathered weekend.
After a 15-month pregnancy period, mother Kipele, who had been on birth control, privately delivered the calf while standing up — a practice giraffes developed to not render themselves vulnerable to predators. The vital six foot fall to the ground kicked life into the lungs of the baby calf and within minutes he was on his wobbly feet.
"The birth went well but Dobby initially refused to nurse.  We had to give him a plasma infusion on Thursday to boost his infection fighting proteins," disclosed giraffe feeder Marlene Greene on Saturday.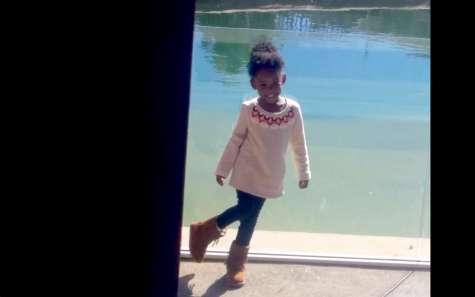 While April, a pregnant giraffe at the New York Zoo, was quickly becoming a viral sensation for keeping the world in anticipation for days, Kipele quietly birthed a healthy baby boy on Wednesday.
Mother Kipele is the oldest giraffe in the herd while Dobby is the first giraffe birth for the Denver Zoo since October 2010.
The latest addition to the Zoo's herd—just as the summer season begins– was a happy accident, raising the total number of giraffes to five.
The birth of the baby is important because giraffes have just been listed as inherently vulnerable to extinction, for the first time by the International Union for the Conservation of Nature.
Straddling the East African rift between Kenya and Ethiopia, the reticulated giraffe sub-species is slightly smaller than its neighbor, the Masai giraffe.
While both inhabit savanna woodlands, their coat patterns vary substantially, as do their numbers. According to the IUCN, there are only 5000 reticulated giraffes left in the wild, whereas 40,000 Masai giraffe roam the Serengeti and the Masai Mara — Africa's two largest wildlife reserve parks.
Built in 1896, the Denver Zoo sits on an 80-acre plot in the City Park of Denver, and started with the donation of an orphaned black bear.
By constructing bear mountain in 1918, the zoo pioneered the use of naturalistic zoo enclosures rather than cages for their animals.
The zoo was also named the "Greenest Zoo in the Country" at the Renewable Energy Forum in 2012.
The Denver Zoo just kicked off the summer season with a spectacular array of wildlife on display: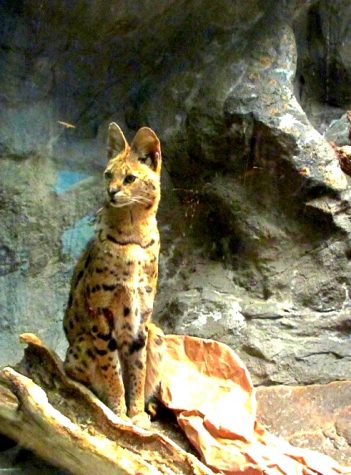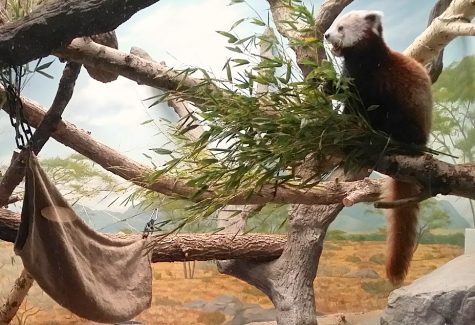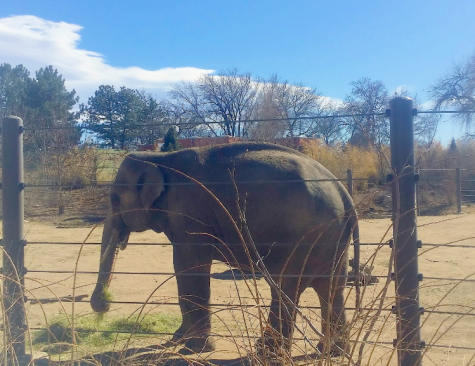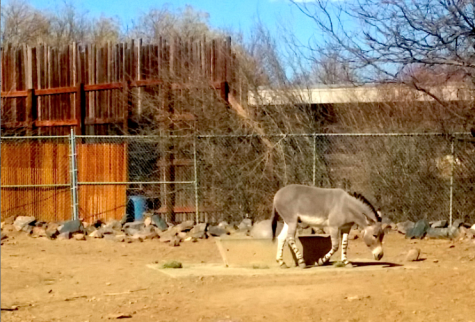 To catch a glimpse of Dobby and more magnificent animals, take advantage of the discount offered to students by visiting the Denver Zoo open each day from 10am to 4pm.
View Comments (1)