The Town Hall Arts Center is Ringing in the Holiday Season!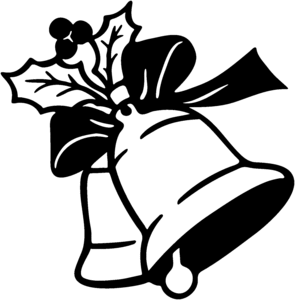 The Rocky Mountain Ringers are returning to the Town Hall Arts Center this Sunday, December 4th to ring in the holiday season! This premier handbell ensemble consists of students, professionals, business owners, and retirees of all ages. They have been ringing for over 20 years and have performed at places like the Governor's Mansion, Boettcher Concert hall, and even on 9 News!
According to their website, "[They] are creative and passionate about ringing, and perform a variety of handbell compositions to foster and further the appreciation of English handbell ringing." Their repertoire ranges from classic holiday compositions dating back to the 1700's to music from the swing band era to contemporary music by artists such as the Beatles, the Beach Boys and, yes, even Lady Gaga.

The Rocky Mountain Ringers are unique because they play three types of bells within their concerts. The most predominant ones are the England-made Whitechapel bells. They each play handchimes made by Malmark and also have a rare set of Petit and Fritsen bells.
Get in the holiday spirit with this elite group of handbell ringers. Enjoy traditional and contemporary selections such as Hark the Herald Angels Sing, Coventry Carol, Christmas Eve Sarajevo and Wizards in Winter, just to name a few.
Interested? Watch a sneak peek of the Rocky Mountain Ringers below and check them out for yourself at 7:00 pm on Sunday, December 4th.