Thunderstruck: Election 2016's Shocking Results
Arapahoe Pinnacle Staff
Colorado Minimum Wage Hike Passes
48 of Colorado's 64 counties reported results early morning Wednesday, with 54.4 percent in favor of the measure, and 45.5 percent against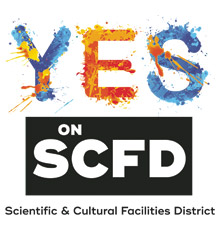 Landslide Victory For Proposition 106: The Power To Choose Your Ending
Coloradans will now have a choice when to end their life and pain if facing a terminal illness.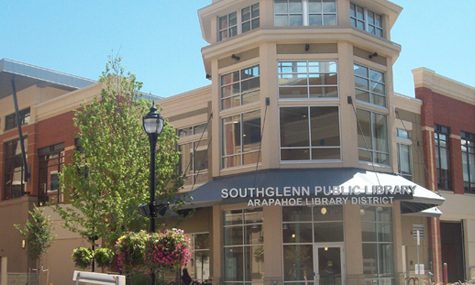 Minorities for Trump? When Hell Freezes Over and Pigs Fly
Where to turn now for minorities that voted for Hillary Clinton
How Did We Feel About the Election Cycle?
The feelings people were feeling up to the election itself were strong no matter which side you asked.
Amendment 70: Raising Minimum Wage Instills Maximum Stress on Colorado Families
$8.31 per hour. That was Colorado's minimum wage before Amendment 70 passed on Wednesday, November 9th. This proposed bill passed with 54 % of the vote and is set to raise the minimum wage 90 cents every January until it caps out at the $12 per hour limit set for 2020. When I asked families around my job how they felt about it, I got a mixed poll. More than half of the employees who...
Colorado Says 'No' to Tobacco Tax Increase
Amendment 72, the cigarette tax hike proposal, failed to pass as of early Wednesday morning. According to The New York Times, about 53% of voters in Colorado gave 72 a "nay" with all precincts reporting.  Denver and Boulder counties contributed to the strongest support for 72, with "yes" votes accounting for about 60% of the votes in each county, respectively. Michelle Lyng, who is a spok...