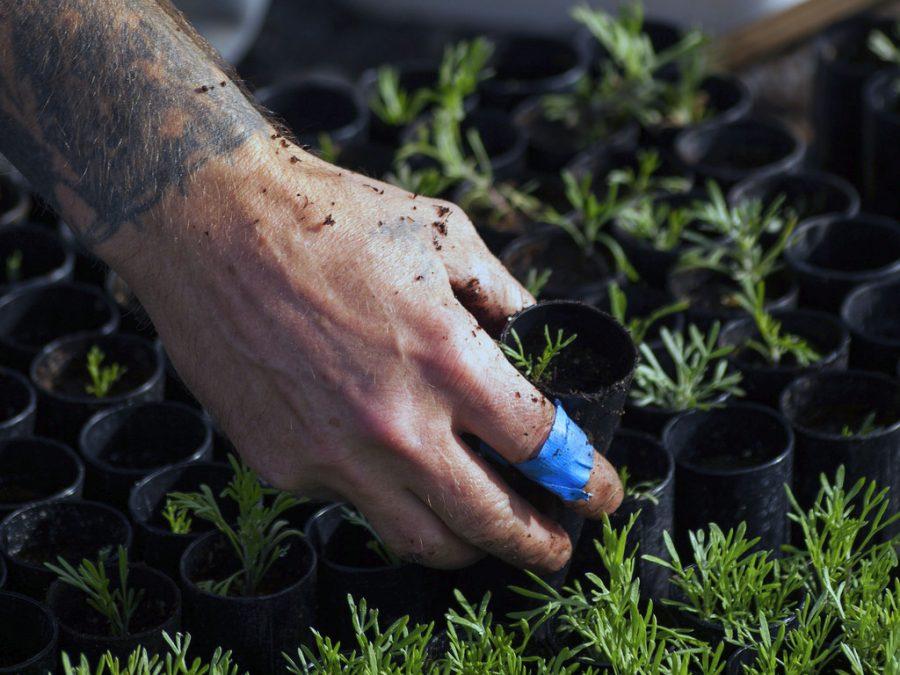 Amendment T: Vote to End Slavery in Colorado
"A Nation should not be judged by how it treats its highest citizens, but its lowest ones." -Nelson Mandela
"A Nation should not be judged by how it treats its highest citizens, but its lowest ones." -Nelson Mandela.
In America our most vulnerable citizens include the elderly, the mentally and physically ill, and prisoners. This election gives Colorado the opportunity to reshape our image of inmates, because in one way or another we are all utilizing prison labor.
A "yes" vote supports to remove part of the Colorado Constitution that allows forced, unpaid labor by convicted criminals. The Colorado Constitution currently states that "[t]here shall never be in this state either slavery or involuntary servitude, except as a punishment for crime, whereof the party shall have been duly convicted."
The Cañon City Correctional Complex in southern Colorado hosts more than 8,000 inmates. Colorado prisoners are paid an average of 60 cents per day to work a variety of jobs, including but not limited to raising fish farms, milking cows, making fishing rods, training dogs, recycling trash to resell, building furniture, and so on. Prisoners can be forced to work under threat of punishment, such as losing privileges or being sent to solitary confinement.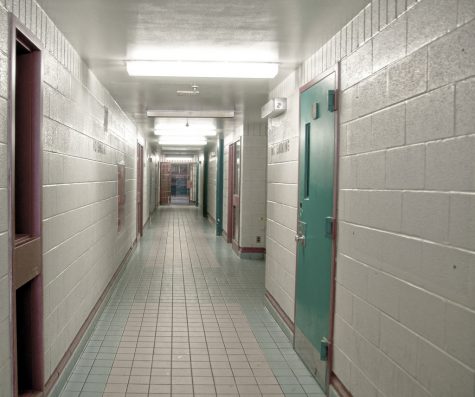 If you've ever eaten tilapia from Whole Foods, it's likely that it came from Cañon City Correctional Complex or another prison facility. The same goes for underwear from Victoria's Secret, produce from Walmart, and holiday drink packaging from Starbucks. A long list of companies "insource" the labor for its low cost, not needing to provide health benefits, and being able to receive a tax credit of $2,400 for every inmate employed.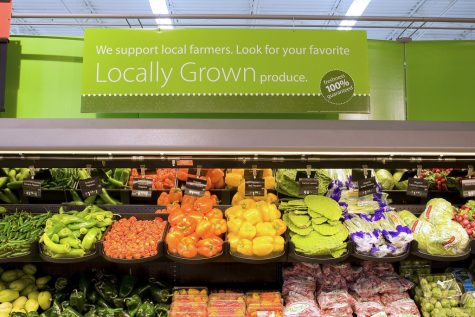 Some companies are taking a step back from utilizing prison labor. Whole Foods stated last year that they planned to no longer use goat cheese and tilapia made by Cañon City Correctional Complex.
The United States contains about a quarter of the entire world's prison population, not to mention the gross racial disparity. Vermont is the only state that does not use the exception to slavery; their incarceration rate is nearly 40 percent lower than the national average (data by National Institute of Corrections). Community service and work programs are still used in the state's prisons.
Del Phillips, a pastor with the Greater Denver Ministerial Alliance, said, "I think it is a travesty that there are corporations that are being allowed to prosper because of the punishment of an individual. That's out of sorts. That's out of balance. . . If it's possible for a business to make money from an industry inside a prison, then they should have to pay for that work that's being done behind those closed walls." Governor Hickenlooper and the ACLU are also both in favor of supporting Amendment T.
Lois Davis from RAND, a nonprofit Research and Development organization, states that "[o]ur findings are clear that providing inmates education programs and vocational training helps keep them from returning to prison and improves their future job prospects." While this is true, the current pay rate keeps the inmate population in desperate poverty. Prisoners are left dependent on their families to pay for basic necessities within the prison walls, such as hygiene products and medical requests.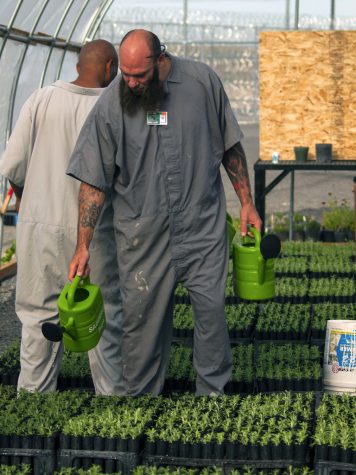 Medical requests cost about $3, an emergency medical request is $10, shampoo $5, and soap $1.30. Only three rolls of toilet paper are provided each month, buying an additional roll is about $0.50. Families of prisoners spend about $13,607 on court related costs alone, how can an inmate help with only $0.60 a day?
We as a nation depend on slavery; our phones, food, and clothing. Changing the language in the 13th amendment won't fix the indignity on its own, but it's a step in the right direction.
Skip to content