Like 'Em, Love 'Em, Or Hate 'Em: Three Ways to Get the Most Out of All of Your Classes
Hang on for a minute...we're trying to find some more stories you might like.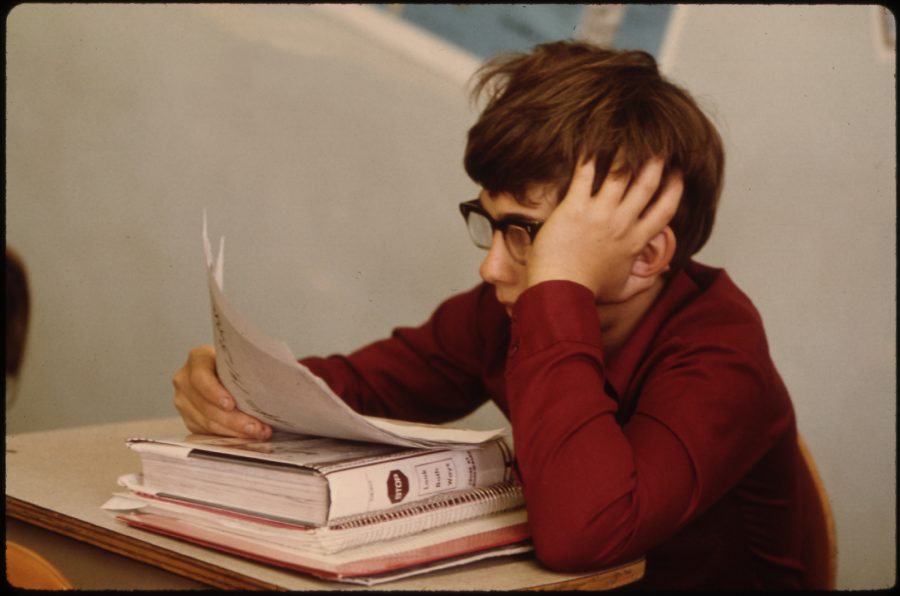 Like 'Em, Love 'Em, Or Hate 'Em: Three Ways to Get the Most Out of All of Your Classes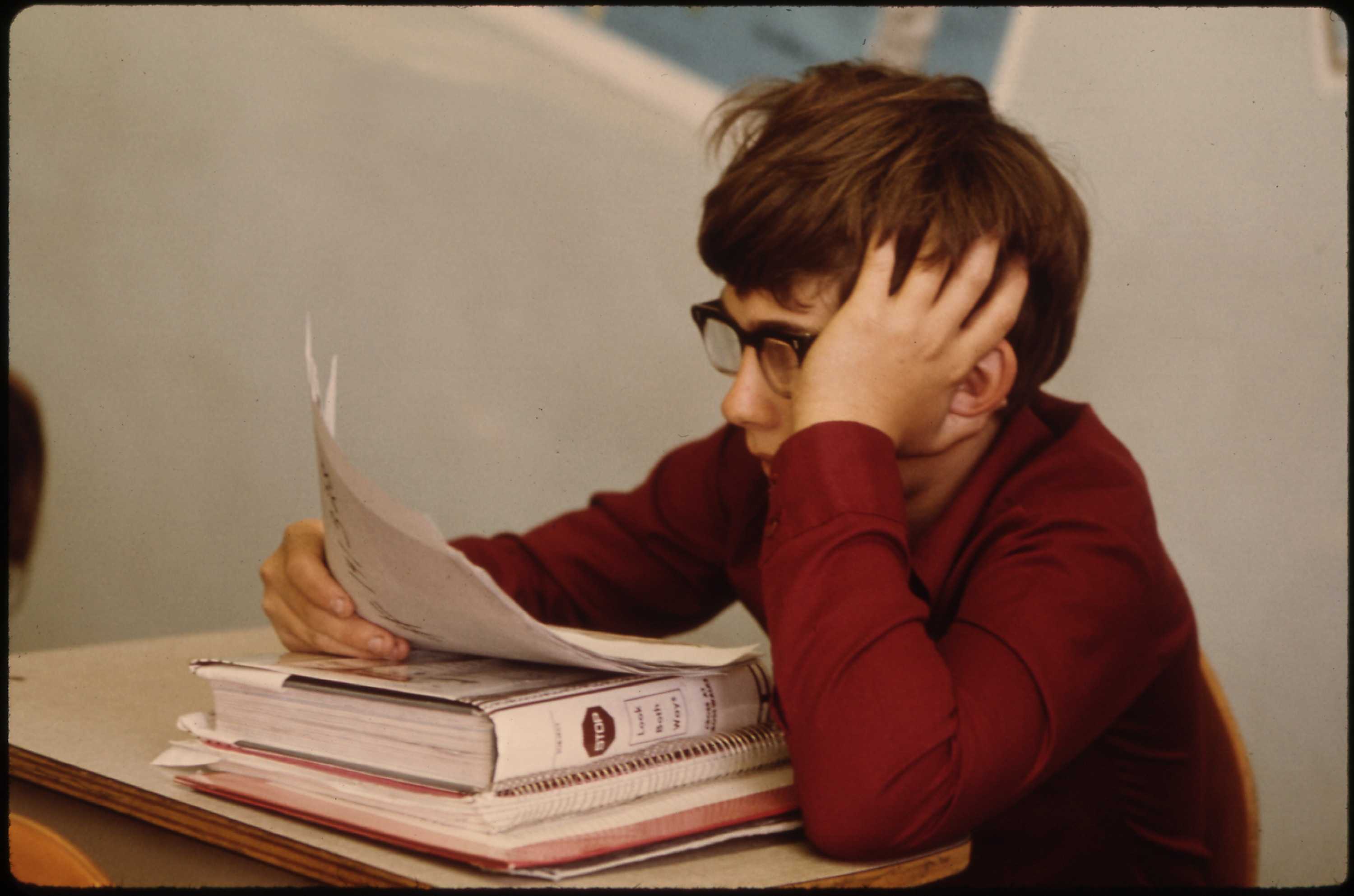 I have to admit: towards the end of long breaks from school, especially summer, I am usually pretty excited for classes to start.
I know, I sound crazy.  But don't judge.  I mean, I love summer, don't get me wrong.  But after three months of mental vacation, my brain is usually ready to kick it into high gear and start getting smarter again.  The night before my first day back, I typically go into middle-school girl mode all over again.  I assign my notebooks to specific classes, I pack up my lunchbox, I check over my schedule one last time, and then I spend a ridiculous amount of time picking out what I am going to wear.  Some things are a bit more important than others. . .
But while I get excited to fall back into the flow of my academic routine, I have also learned throughout the past couple of years how to anticipate the struggles of college life.  Of course, each person has their individual struggles when it comes to school, but I think that there is at least one that we all have in common: namely, when our classes fail to meet our initial hopeful expectations.  In other words, reality hits.  And it's not quite what you were hoping for.
Now, don't misunderstand me, the majority of the classes that I've taken have been great, but there have been times that the class I was sure would be my favorite is the one that begets the desire to bang my head against a door.  It's a bummer, right?
But, there is good news. While the reason we may end up disliking a class varies, I have found three ways to pass those class periods that don't result in a serious headache and even allow us to get the most out of them that we can.
Go Back to the Basics: Ask Questions
A lot of the time, we tend to dislike a class because we don't understand the material or the concepts being taught.  My advice: ask questions.  Of course, it can be really easy and natural to pay attention and ask or answer questions in classes that we enjoy and understand, but those things are usually very difficult to do in classes that we don't like or are having a hard time comprehending.  Although it can be tough, I have found that by asking questions or listening to your classmates' questions can actually help a lot.
If you're like me and prefer not to speak out while twenty-five of your peers look on, talk to your professor after class or simply shoot them an email to clarify certain concepts.  Clarity is the key to understanding, understanding is crucial in retaining knowledge, and retained knowledge is power.  Think about that.
Get to know your classmates
Just because you don't like the class doesn't mean that you can't meet some really cool people in it.  Moreover, if you are struggling to enjoy the class, most likely there are other people feeling the same way.  Find those people and befriend them.  While you might just become semester buddies, take advantage of the fact that you can help each other out and keep each other motivated.  Who knows, you might walk away with an awesome new friendship.
Have an attitude of gratitude
If I've learned anything, it is that it is possible to always find something to be grateful for in every moment.  If you can, try to find something positive about the class.  I'm not going to lie though, the struggle is real.
But it could be something as simple as appreciating the person in front of you who wears awesome shoes all the time or it could be that the chairs have back support and are not those horribly uncomfortable lab stools.
Whatever you find let it make the class more enjoyable. And if you can't think of something, well, then take comfort in knowing that the semester is only fifteen weeks long.