ACC veterans, don't miss the opportunity to improve on your career skills.
ACC's chapter of Student Veterans of America is sponsoring Stand Out in the Civilian Workforce, on Wednesday, April 20. This interview event, with an added happy hour, runs from 5:00 p.m. till 8:00 p.m., and is located in the Tivoli Student Center on the Auraria Campus.
This comfortable environment is meant to foster conversations with hrCares members and fellow service men and women. The goal of these interviews is to help veterans identify their skills that can be beneficially applied to the civilian workforce.
ACC's Student Life Office, M2820, is providing Light Rail passes to ACC veterans that are attending the event. Registration confirmation is needed to obtain the Light Rail pass, which is only good on April 20. Thanks to ACC's Student Veterans of America, this hrCares event is free and open to the public; registration can be found at Eventbrite.com.
hrCares is a non-profit organization that connects Human Resource Professionals with volunteer opportunities, such as the Stand Out in the Civilian Workforce event on April 20. These HR Professionals are focusing on discussing career goals with veterans and teaching them to use their skills gained through experiences toward starting a new career, or advancing one already in progress.
The arrival time for this event is scheduled from 5:00 to 5:30 p.m. Following the arrival of the attendees, the event will start off with an hour and a half interview session. The sessions will be individual to small group conversations and will conclude at 7:00 p.m. Once the informational session is complete, the participants are welcomed to stay for a happy hour lasting until 8:00 p.m.
This event is a product of Student Veterans of America and Veterans of Foreign Wars Post 1. For more information on VFW Post one, and how to be a part of all of their community events, visit their website. To learn more about the Student Veterans of America visit the ACC Veterans Services office located at M1615.
This event may be offered in downtown Denver, but the opportunity is a valuable one. Conversations on a one-on-one level with Denver-area professionals, who understand the workplace environment from a human resources perspective, is surely worth the free train ride down there.
The Tivoli Student Center at Auraria Campus is located at 900 Auraria Parkway, suite 325 Denver, CO. 80217.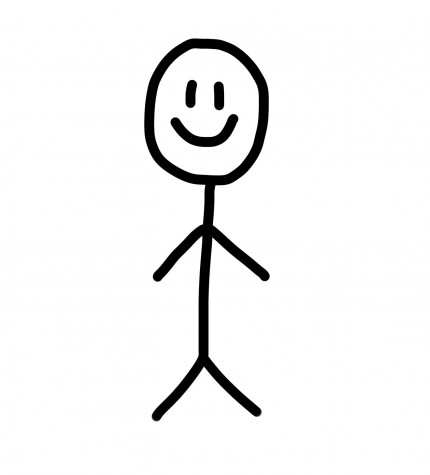 Anthony Silio, Arapahoe Pinnacle Reporter
Anthony Silio, a second year student in ACC's journalism program. Born and raised in Miami, FL., Anthony moved to Denver almost two years ago. He enjoys sports, but has not abandoned his hometown fandom.  He would like to continue...