Resume Review Station offered week of February 29.
The second floor Student Lounge will double as a Resume Review Station the week of February 29. From 9:00 a.m. to 5:00 p.m., the ACC Career and Transfer Center will assist students with their resumes in preparation for the career fair on March 9.
Starting Monday, February 29, the Resume Review Station will help improve an already existing resume or create an entirely new one. The stations will be available throughout the week until Thursday, March 3. Career advisors will be available at the Resume Review Stations with no appointment necessary.
This resume workshop is in anticipation for the 2016 Annual Career Fair that will be hosted at ACC's Littleton Campus, in the Summit Room, M1900, on Wednesday, March 9. This event is open from 11:00 a.m. till 2:00 p.m., and is open to the public at no cost.
The 2016 Career Fair will have 58 companies present including some LinkedIn staff to improve your profile. While there is a wide range of career and internship opportunities at the fair, Healthcare and Financial careers are mostly represented, but there are also Education and Government opportunities available. Other areas present include Automotive, Legal, Hospitality and Communications.
The Resume Review Workshop is operated by ACC's Career and Transfer Center, which always offers resources for resume help. They also allow students to set up appointments for one-on-one resume help throughout the semester.
ACC's Career and Transfer Center also offers ACC Career Connect, which is an online interface that allows students to be connected with potential employers or internships. ACC Career Connect has an online resume creator and an interview simulator known as InterviewStream. This allows students to practice interview questions in an actual interview format. Any student who has a webcam can access InterviewStream at any time, but there are also two stations on campus that are available by appointment for students to use the InterviewStream.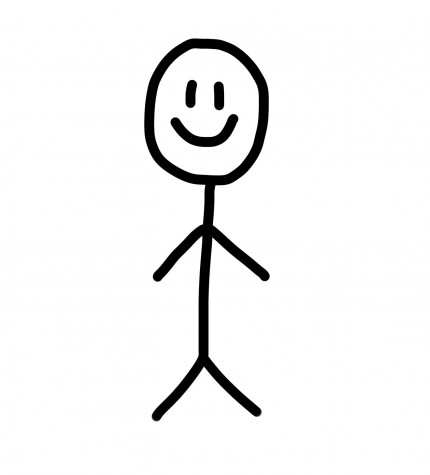 Anthony Silio, Arapahoe Pinnacle Reporter
Anthony Silio, a second year student in ACC's journalism program. Born and raised in Miami, FL., Anthony moved to Denver almost two years ago. He enjoys sports, but has not abandoned his hometown fandom.  He would like to continue...