Free Family Law Clinic on Wednesday, February 10.

On February 10, residents of Arapahoe, Douglas and Elbert counties are welcome to come to the Arapahoe Community College's Littleton Campus, for a free Family Law Clinic.
Volunteer attorneys, the Arapahoe County Self Help Litigant Coordinator and a Magistrate will be available during the Wednesday evening law clinic. From 3 p.m. to 6 p.m., these individuals will be available for those without an attorney. Not for representation, but for general information and to answer your questions.
This law clinic is put together by ACC's Paralegal Club and the 18th Judicial District Access to Justice Committee. The free clinic, will be held in ACC's Summit Room, M1900, and is scheduled for several informative sessions. All information sessions will be followed by fifteen-minute Q&A sessions. (Full schedule below)
Magistrate Rebecca Moss will be giving the opening remarks and she will be followed by five, 15-minute information sessions. Topics include adoption rights, grandparents' rights, parental responsibilities and mediation. At 3:45 p.m., there will be a 30-minute informational session on divorce, child support, and property division.
The State of Colorado looks to its Judicial Districts to form Local Access Committees. These Committees provide legal assistance to residents of the District in the form of computer assistance or law clinics. Not all of the districts have local committees If you live around ACC's Littleton campus, you are accompanied in the 18th judicial district and qualify for this free, beneficial service.
Presentation Schedule:
3:00-3:15 Opening Remarks by Magistrate Moss
3:15-3:30 Adoption/Grandparents' Rights
3:30-3:45 Questions and Answers
3:45-4:15 Divorce/Child Support/Property Division
4:15-4:30 Questions and Answers
4:30-4:45 Allocation of Parental Responsibilities
4:45-5:00 Mediation Information Session
5:00-5:15 Questions and Answers
5:15-5:30 Court Services Information Session
5:30-5:45 Unbundled Legal Services
5:45-6:00 Questions and Answers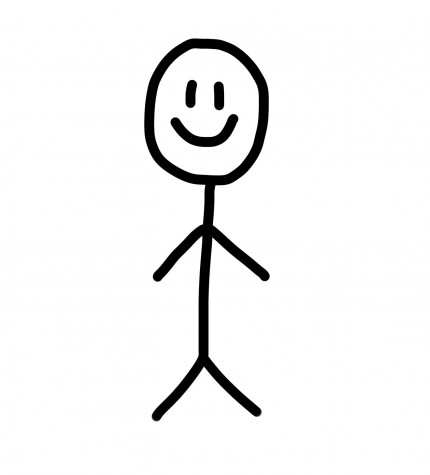 Anthony Silio, Arapahoe Pinnacle Reporter
Anthony Silio, a second year student in ACC's journalism program. Born and raised in Miami, FL., Anthony moved to Denver almost two years ago. He enjoys sports, but has not abandoned his hometown fandom.  He would like to continue...