In downtown Littleton, here's a discount deal for the ACC family — but bring your ID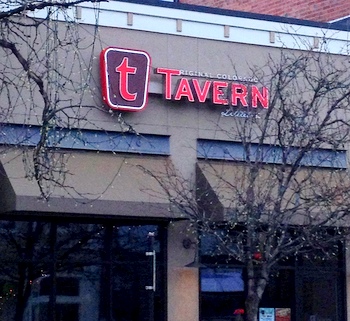 Jake Tharan, Arapahoe Pinnacle Reporter
December 8, 2015
Whether you're a student or faculty member, you can get a deal at The Tavern, at the corner of Main Street and Curtis Street in Downtown Littleton.
It doesn't matter how you're involved with ACC, as long as you bring an ID with you – you'll receive a 15 percent discount on your bill.
Should your mind be wandering midway through class, you can easily find your way over a few blocks to the front entrance of The Tavern. No need to hassle with finding a place to park, just sprint out of the doors of ACC and into the doors of the restaurant.
The Tavern offers a wide variety of foods such as burgers, pizza, calzones, grilled chicken, fish tacos, meat tacos, cheese dogs, wings, enchiladas, sandwiches, mac n' cheese and much more. It also feature an extensive list of beers, wines and specialty drinks for you to swill until you see fit.
This is a no-brainer for you, ACC. Great food, drinks and a discount on them awaits you at The Tavern. I'm starving after writing this, so I think I'll go claim mine.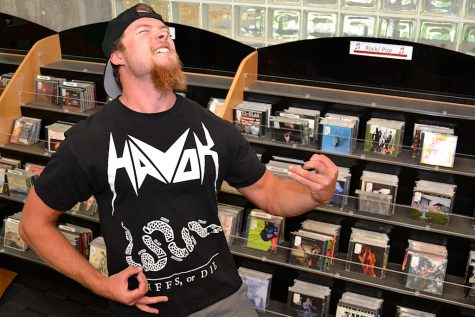 Jake Tharan, Entertainment Editor
Jake Tharan is a second year journalism student at ACC.  He is the current Entertainment Editor for the Arapahoe Pinnacle, having contributed as a music critic and reporter in the past.  Heavy metal is his aural pleasure, but he...