Editor's Note: This story originally appeared in The Cord News, Dakota Ridge High School's student newspaper.  Some edits have been made for clarity.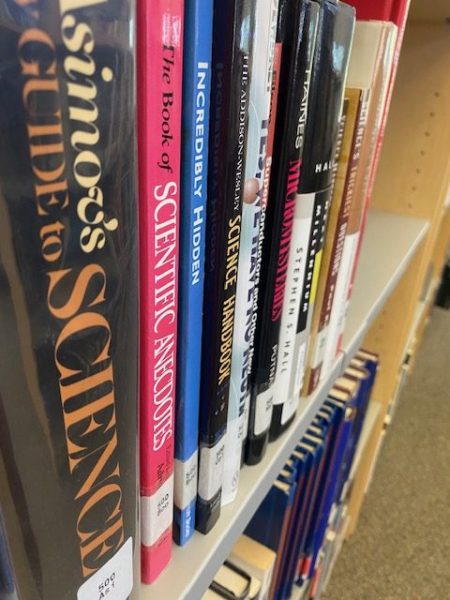 At the start of a new school year many schools look to implement new changes to the way they have done things in the past in hopes of finding a more effective system. One of the places this is occurring on the state level is in Florida, where legislators have recently passed House Bill 1069 — dubbed as the "Don't Say Period" bill. Implementation of this bill has the potential for many effects on students in Florida and the education system as a whole.
So what is the "Don't Say Period" bill? According to Alligator.org, the "Don't Say Period" bill is an expansion of last year's "Don't Say Gay" bill that took effect on July 1, establishing limits on K-12 classroom instruction on topics like reproductive health and gender identity. Specifically, the"Don't Say Period" bill bars the teaching of the menstrual cycle and sexual education. Many do not support the bill.
"To me, it's forcing kids to repress even more, and forcing them to not acknowledge who they are, and to pretend to be who they are not even longer than they already have," teacher and GSA sponsor Mark Sherman said. "It just forces them into those boxes that are closed and cramped."
One of the curriculum changes outlined in the "Don't Say Period" bill is the instruction of reproductive health in sixth grade. This is only slightly different to that of Colorado, as for the most part, sexual education is taught in fifth grade in the "Growing and Changing" unit for many Colorado schools.
According to NBC Miami, during the instruction of sexual education teachers must also emphasize abstinence outside of marriage while also teaching the "benefits of a monogamous heterosexual marriage." Furthermore, sexual orientation and gender identity will not be taught in schools until eighth grade.
"Our culture in so many ways is predicated on controlling biology, and we do as much as we can to control biology, and the more we try to control it, the stronger the push back," Sherman said. "It's a biological function. I don't see why we're so afraid to talk about it. You look at the statistics, and the states who have a lack of sex education have the highest rates of teen pregnancy. Whereas, the states that have sex education in their schools have lower rates of teen pregnancy."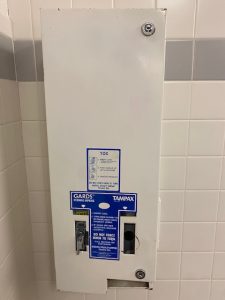 The impacts of the "Don't Say Period" bill are yet to be seen as the bill was passed on March 31, but it only came into effect at the start of this school year. According to the Center for Disease Control, there tend to be higher rates of  teen pregnancy in more right-leaning states where there are lower amounts of sexual education.
The changes in reproductive health instruction within Florida schools leaves some wondering if they may see this spread to other states in the future.
"I think it's definitely going to spread to other states, like other far-right states.," Dakota Ridge senior Elliot Fluss said. "I don't think it's really going to spread to Colorado, but after the way things spread with anti-abortion, I think it's definitely gonna spread to states like Texas and other right-leaning states."
If some of these new changes come to Colorado, there is potential for many curriculums to be affected. While there may not be as many classes in high schools affected, this could be different for other grade levels.
"If many of the new laws in Florida came to Colorado, it actually would not affect my curriculum that much because I don't go into depth in my class on gender identity," Teen Choices teacher Jennessa Horan, said.
There are many concerns surrounding the mental health of students as these new laws regarding sexual education come into effect in Florida. Sherman worries this may lead to more confusion, anger, frustration and sadness among teens.
"By not talking about this issue does not make any of it go away," Sherman said. "The more we can talk about it in a respectful, honest and thoughtful manner, I think the better off we all are."