Children's Hospital Blood Drive Coming to ACC

The Arapahoe Community College Children's Hospital Blood Drive will be held on Tuesday Apr. 19 from 8 a.m. to 2 p.m.  It will be held at the Littleton Campus outside in Lot E and F, which is on the west side of campus. It is conducted by Phil Hargrove the Senior Coordinator of Student Life at ACC.
The Student Life office will need to have enough participants in order for them to make the event justifiable. "If we are not up to par, then it is not up to us and they will cancel the event if there is not enough involvement" Hargrove said. He also said that there are only 6 slots left.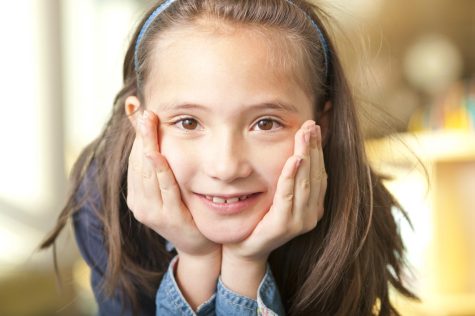 People can donate blood to children with medical needs at one of the venues at the designated parking lots at ACC. "For me, people should donate blood because it helps children's hospitals with a post-COVID shortage of blood, transfusions, and ultimately saving lives," Hargrove said.
Who is not eligible to donate? Any person who:
Has been outside of the United States within 3 months
Has had a piercing within 3 months
Has any on-going infections or anti-bodies
Is less than 10 pounds
Within the last 12 months has had a non-routine care or surgery.
Has had the shingles shot in the past 4 days
Has tested positive for COVID-19
Has had Pfizer, Moderna, or the Janssen/J&J Vaccine in the past 2 days, any other vaccine distributer in the past 4 days.
Has been in close contact with someone with COVID-19 within the past 14 days.