A small window in to the CHSAA women's basketball playoffs
2021 finally saw a small return to normalcy after the CHSAA winter sports were all canceled in 2020. The Women's basketball programs in Colorado played a condensed schedule of only 14 games to limit contact and exposure. Colorado was one of twenty states that required a mask to be worn during winter sports. Each team was required to play a minimum of 7 games in order to make the playoffs unless they applied for a COVID waiver. These photographs are a small look at the first round playoff game between Cherry Creek and Highlands Ranch. Gonzaga commit, Payton Muma, led the way in scoring for Highlands Ranch with 20 points in a 42-37 win over Cherry Creek.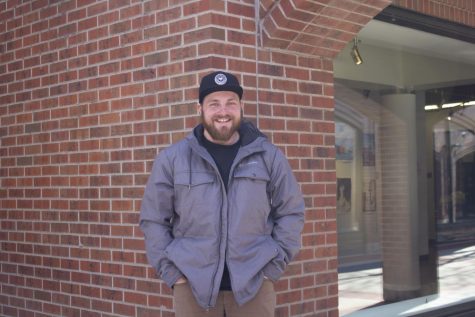 Jake Smith, Editor
Jake Smith is a second year Journalism student at ACC. He spent nine years in the U.S. Army where he was stationed in Georgia and Texas with deployments to Afghanistan and Eastern Europe. Jake grew up in Littleton and decided to attend...
Nick Palmer, Photojournalist
Nicholas Palmer is a second-year commercial photography student at Arapahoe Community College. Having grown up in Colorado, Nick loved to experience the outdoors through different activities including skiing and snowboarding, backpacking,...