Colorado Partners With Community Colleges To Train Healthcare Apprentices
Colorado is launching a new partnership with community colleges across the state that will train thousands of new healthcare apprentices to help fight against the spread of COVID-19. This new partnership will also give the apprentices a pathway to the careers of their choice in health-related areas. Some of these health care apprentices will be coming from the Public Health Pre-Apprenticeship program right here at Arapahoe Community College! According to The Colorado Public Health Workforce Collaborative, the apprentices will become either a case investigator, a contact tracer, or a resource navigator. Case investigators will contact individuals who tested positive for COVID-19 and give them information about quarantine and individuals they may have exposed. Contact Tracers will reach out to these individuals, and let them know what they need to do to stop the spread of the virus. Lastly, Resource Navigators will help these individuals get the "services and resources" that they need. The ACC website says, if you participate in this program you will have "access to online career exploration modules in health care professions, and one-on-one career counseling." You also can earn college credit if you participate. If you want more information click here.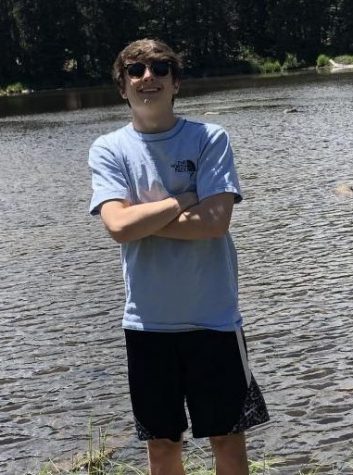 Daniel Tate, Reporter
Daniel Tate, 18, is a first-year college student attending Arapahoe Community College pursuing a journalism major, he has hopes of becoming a professional sports journalist. He has been a Colorado Native all his life, and he also enjoys...