Faces of ACC: Brian Bator- Student Life Champion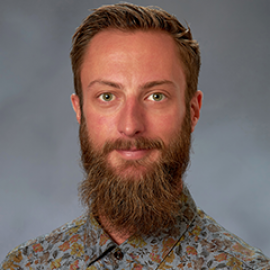 Brian Bator is a third-year Arapahoe Community College employee who graduated from Franklin Pierce University. Bator is the Coordinator of Student Organizations and Wellness Program in the Student Life office. Bator says, "the Student Life Office is here to help students engage in the college experience, connect with the ACC community, and grow leadership skills." The Student Life office is an essential part of the ACC community and is the reason why there were so many activities before COVID-19 hit. When asked about his role in the Student Life office, Brian said, "my primary duties include oversight of student clubs and wellness awareness education. In short, I like to say my job is connecting people with people and people with opportunities."
One of Brian's favorite things about ACC is how he is able to connect with so many students. "I enjoy interacting with our students and fellow employees,"  said Bator. "ACC is a very caring community that is always thinking forward in new ways to support not only our students but the greater ACC community as a whole.  I feel fortunate to work closely with so many people that make a positive impact every day."
Since the Student Life office is mostly focused on bringing students together, COVID-19 proposed a great challenge from Bator and the crew over at the Student Life Office. "For an office that is rooted in engagement and connection, Covid-19 has completely reshaped our image.  While we are unable to connect face to face and sponsor trips we have found some innovative ways to take our programs virtually", Bator stated. "We have shifted much of our wellness programs to a Podcast format, blog, and/or social media post and our leadership development and activities have become zoom events.  Also, during the fall semester, we were able to host two Drive-In Movie Night at the Littleton Campus." Brian Bator is impacts everyone he meets in a positive way.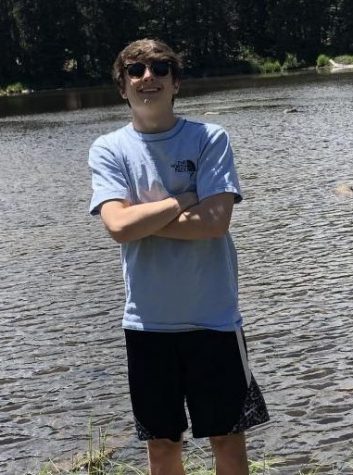 Daniel Tate, Reporter
Daniel Tate, 18, is a first-year college student attending Arapahoe Community College pursuing a journalism major, he has hopes of becoming a professional sports journalist. He has been a Colorado Native all his life, and he also enjoys...